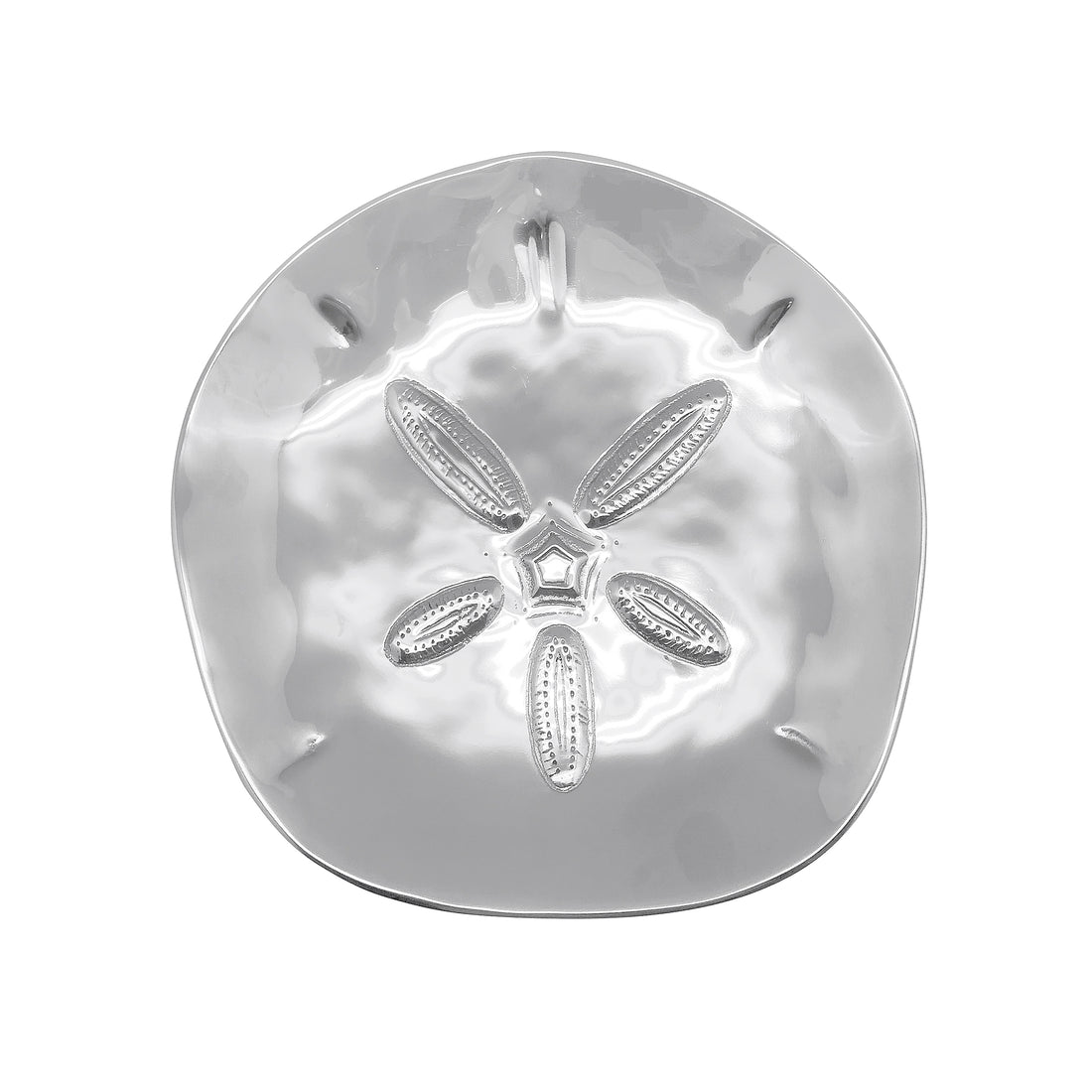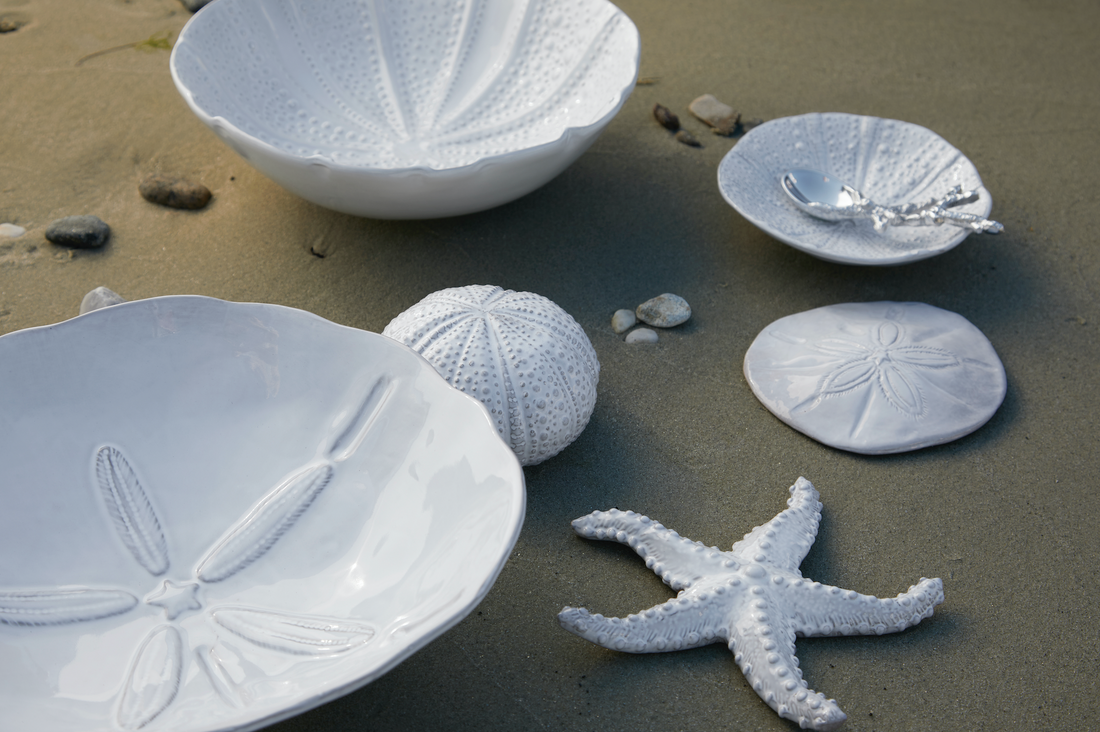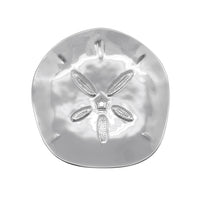 Medium Sand Dollar Platter
Bring undersea treasures to your table with this new addition to the Seaside Collection. Our Medium Sand Dollar Platter is inspired by the wonders of the ocean and easy summer days. This sandcast aluminum serving piece brings effortless style anywhere you go.
Please use the Order Notes field at checkout for any specific instructions required for your order.