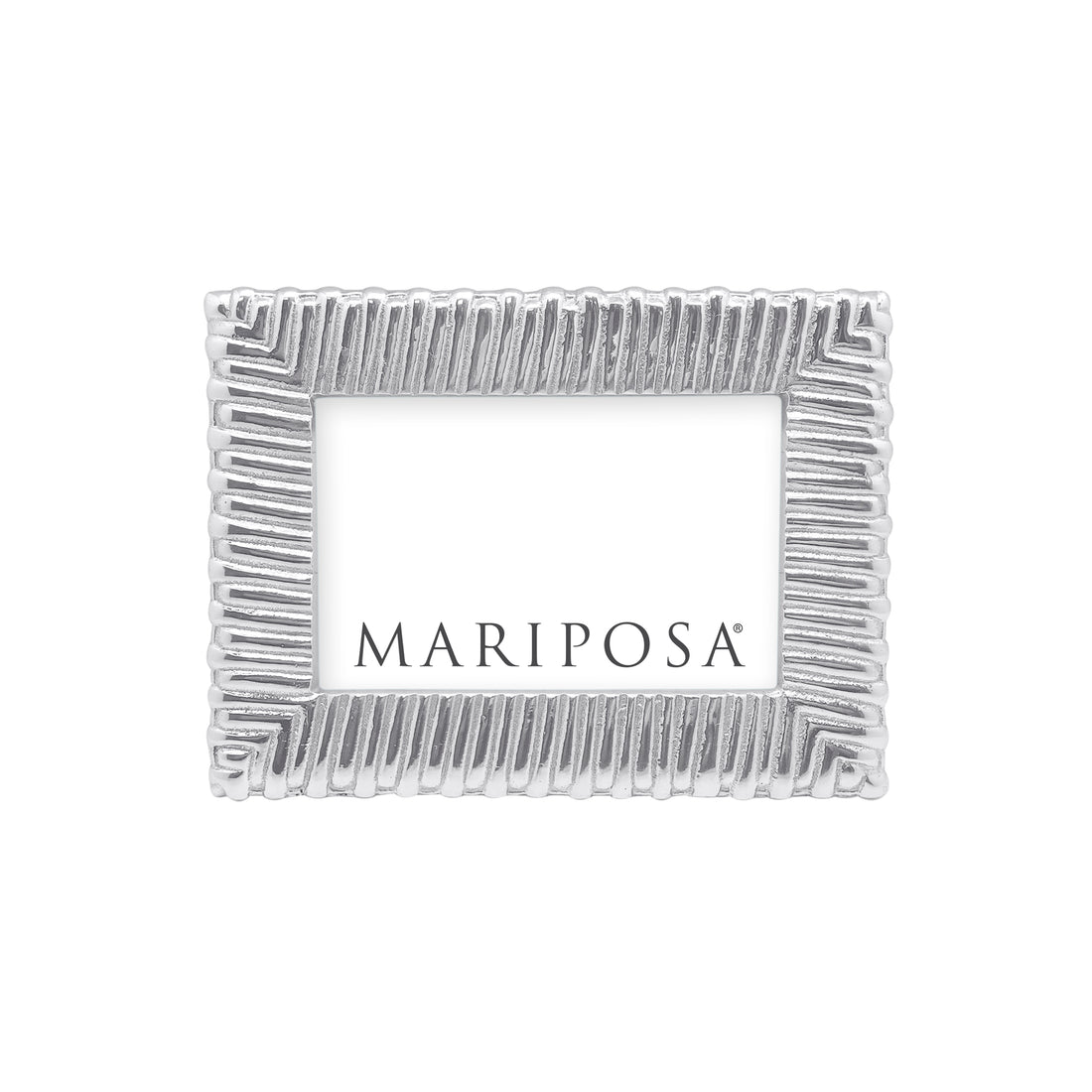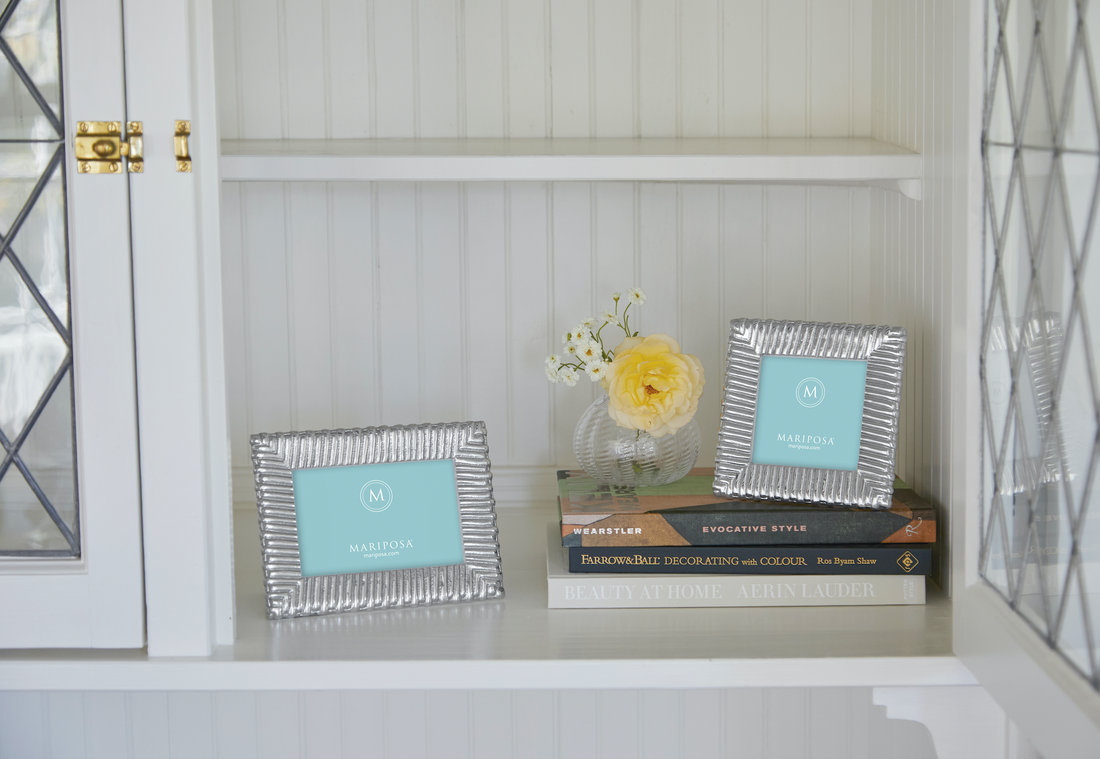 Rattan Bordered 4x6 Frame
Rattan is a naturally renewable palm that brings the essense of tropical regions to your home. Made of recycled metal, the Rattan Bordered 4x6 frame is a decorative piece that combines strong and light characterisitcs throughout.
Please use the Order Notes field at checkout for any specific instructions required for your order.