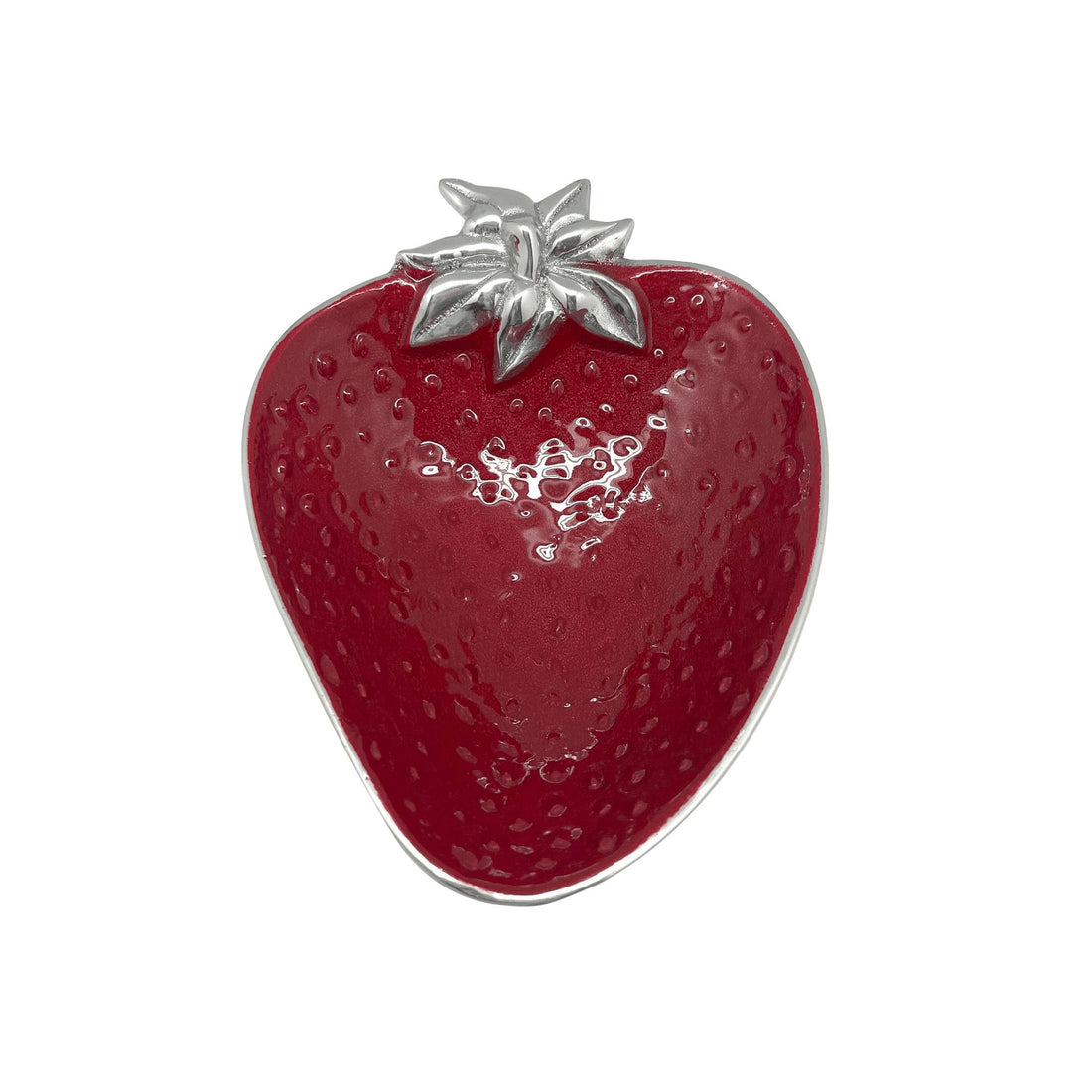 Red Strawberry Sauce Dish
Our Red Strawberry Sauce Dish is a perfect combination of versatility and beauty! This fun dish features a vibrant red texture mimicking the seeds of a strawberry. Handcrafted from 100% recycled aluminum featuring hand painted, food-safe enamel for a fun and festive finishing touch.
Please use the Order Notes field at checkout for any specific instructions required for your order.