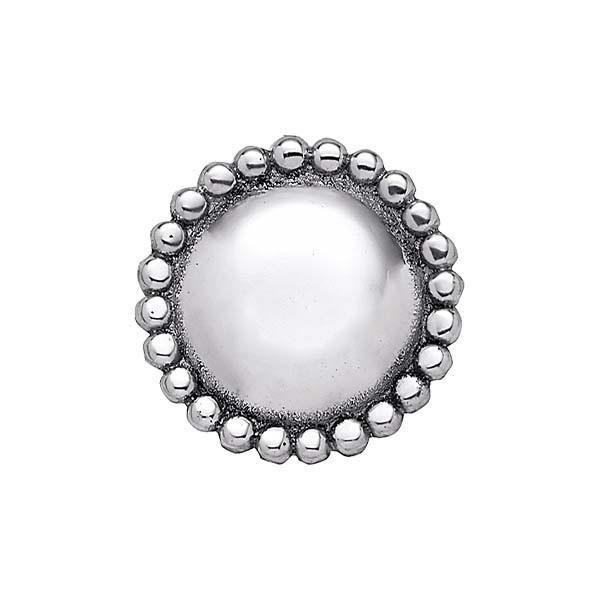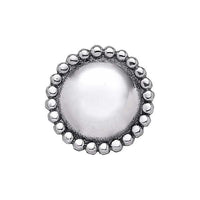 Jacki Pearled Napkin Weight
Our round Pearled Napkin Weight, stands on its own, elegantly highlighting napkins at celebrations of all kinds. Part of our signature String of Pearls collection. Handcrafted from 100% recycled aluminum.
Please use the Order Notes field at checkout for any specific instructions required for your order.