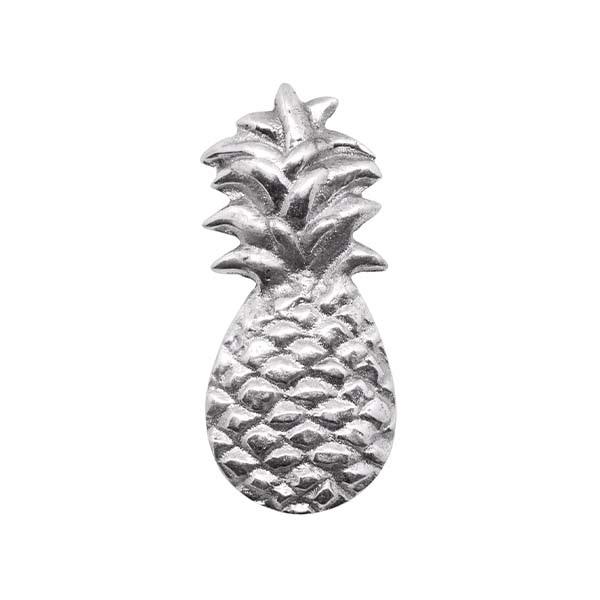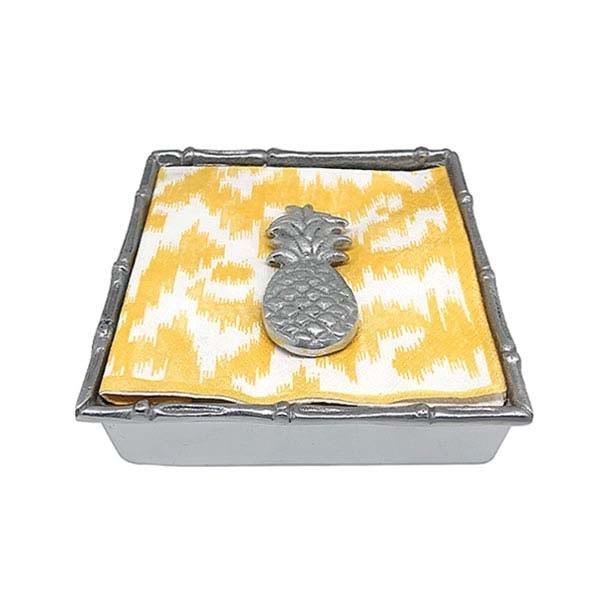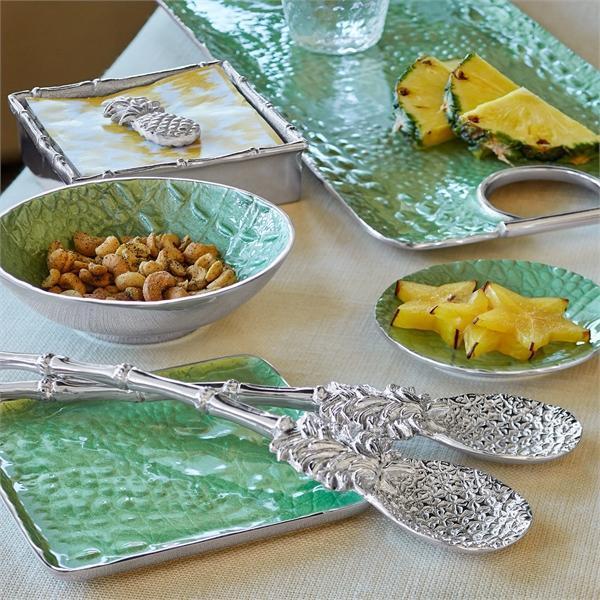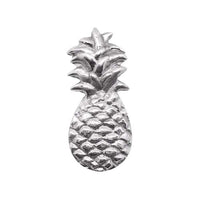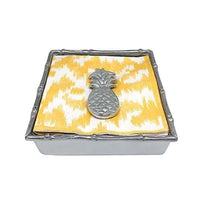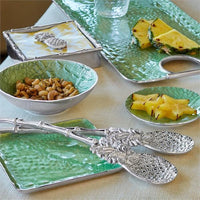 Tropical Pineapple Napkin Weight
Our sculpted Pineapple Napkin Weight from the Palmy Nights collection is a memento of hospitality. Use this handcrafted piece to hold down a stack of napkins at your tropical feast.
Please use the Order Notes field at checkout for any specific instructions required for your order.