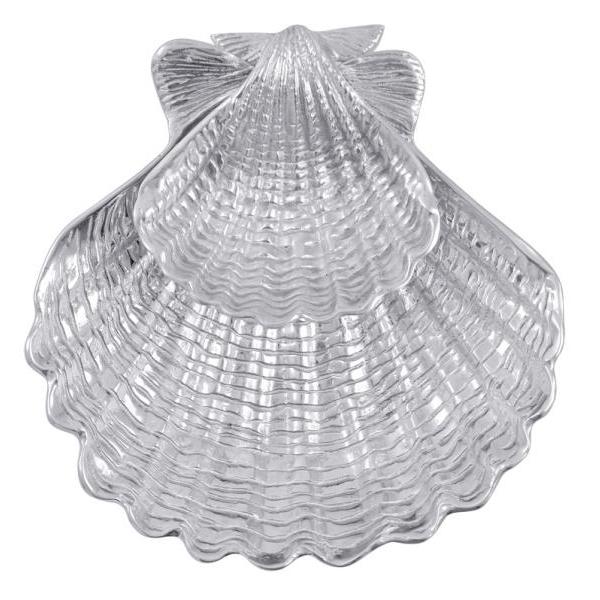 Scallop Shell 2-Piece Chip & Dip Set
Bring undersea treasures to your table with our Seaside collection. Scallop shells interlock gracefully on our Scallop 2-Piece Chip Dip to create a unique server for appetizers or snacks.
Please use the Order Notes field at checkout for any specific instructions required for your order.