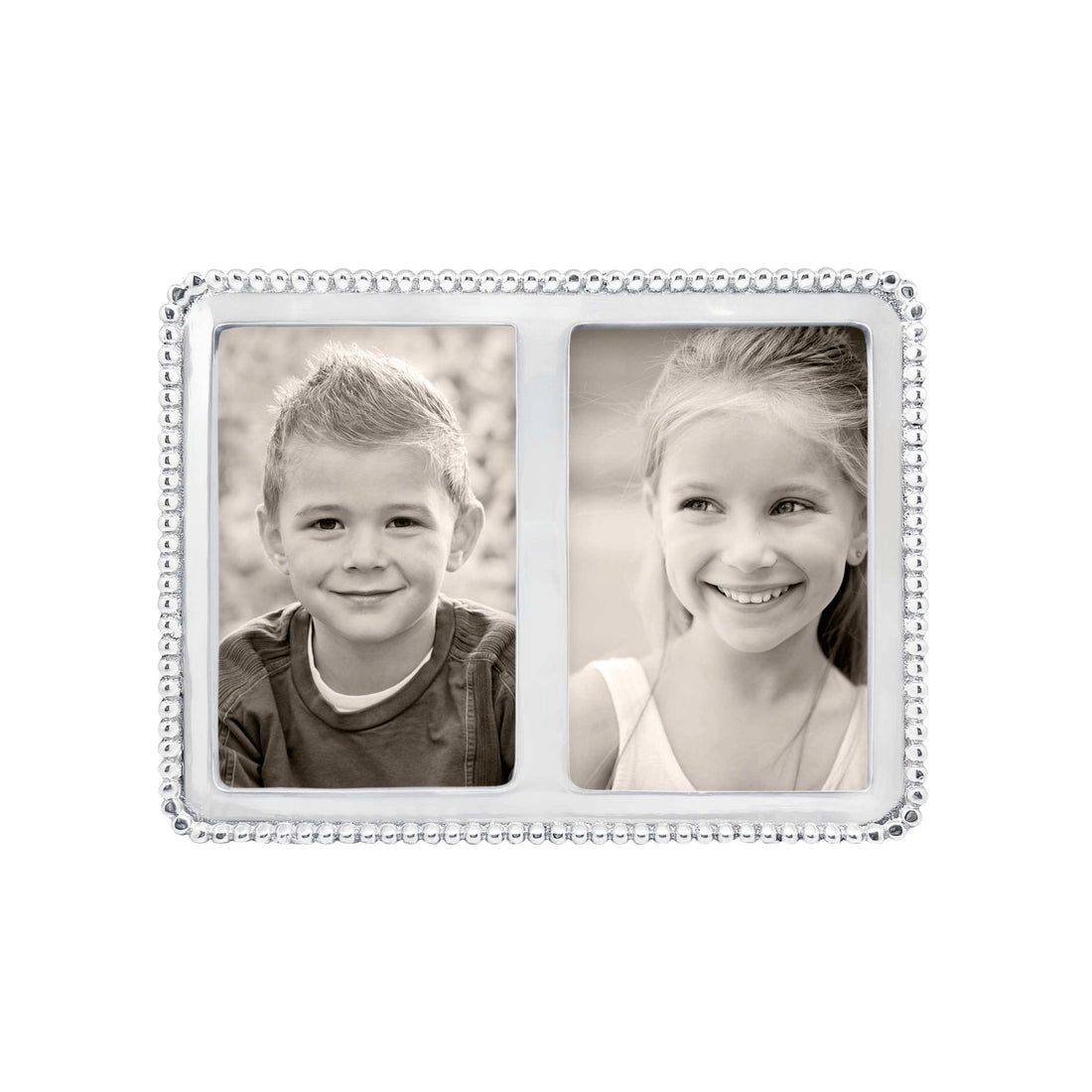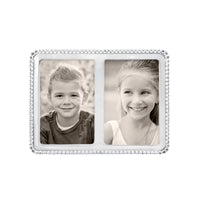 Display cherished moments with style and timeless appeal in our Beaded Double 4x6 Frame. Frame holds two photos, perfect for two of your favorite memories.

Dimensions: 9.12" L x 0.75" W x 6.75" H
Please use the Order Notes field at checkout for any specific instructions required for your order.