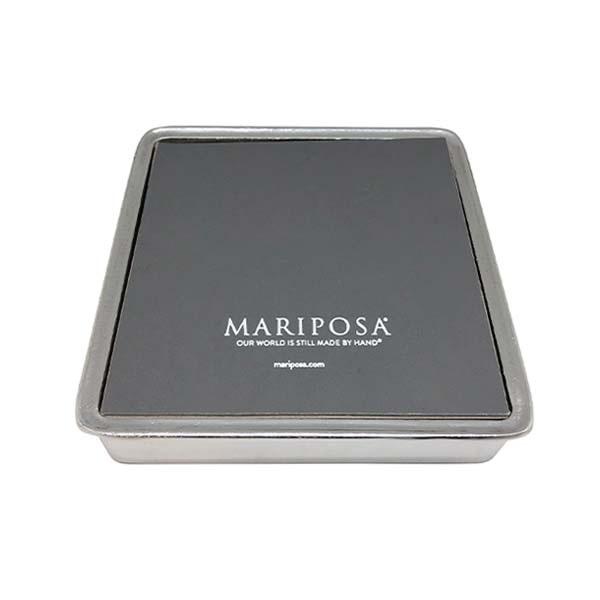 Signature Luncheon Napkin Box with Insert
The Signature Luncheon Napkin Box provides a larger version of our traditional 6" Napkin Boxes providing flexibilty for larger 7" Lunch or casual Dinner Napkins. Our Signature Collection is known for its classic in design and sleek in nature style, and lends itself to a to any occassion. Add a personal touch by serving up napkins in any print or pattern using this timeless piece. Box comes with a cardboard insert and without napkins. Signature Napkin Box is handcrafted from 100% recycled aluminum.
Please use the Order Notes field at checkout for any specific instructions required for your order.