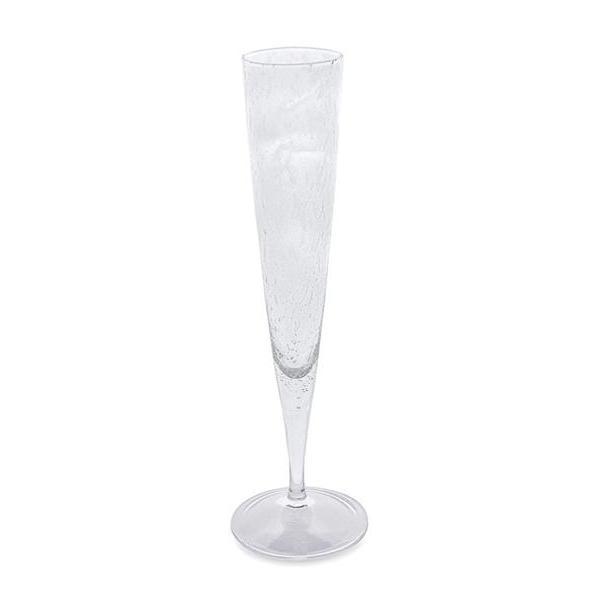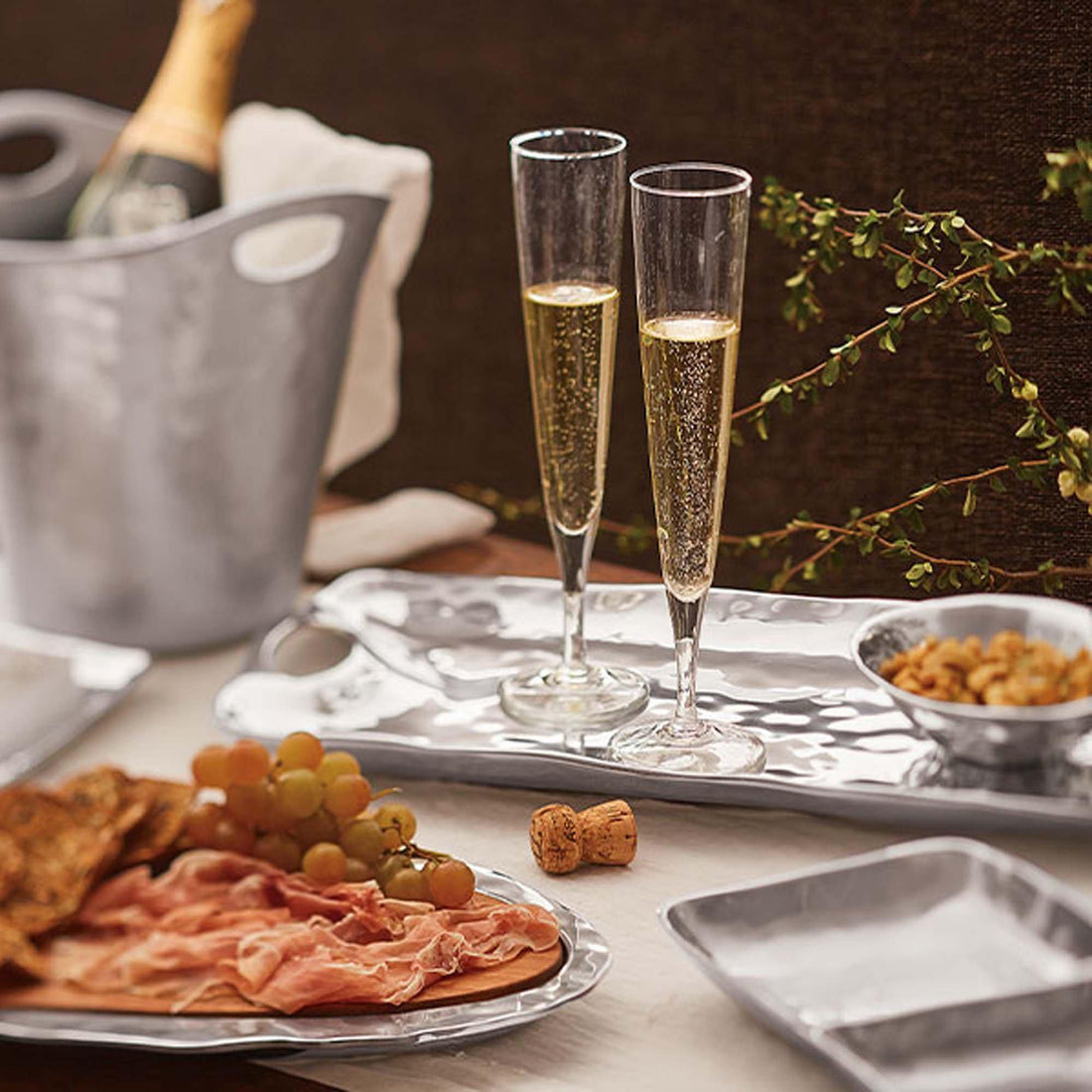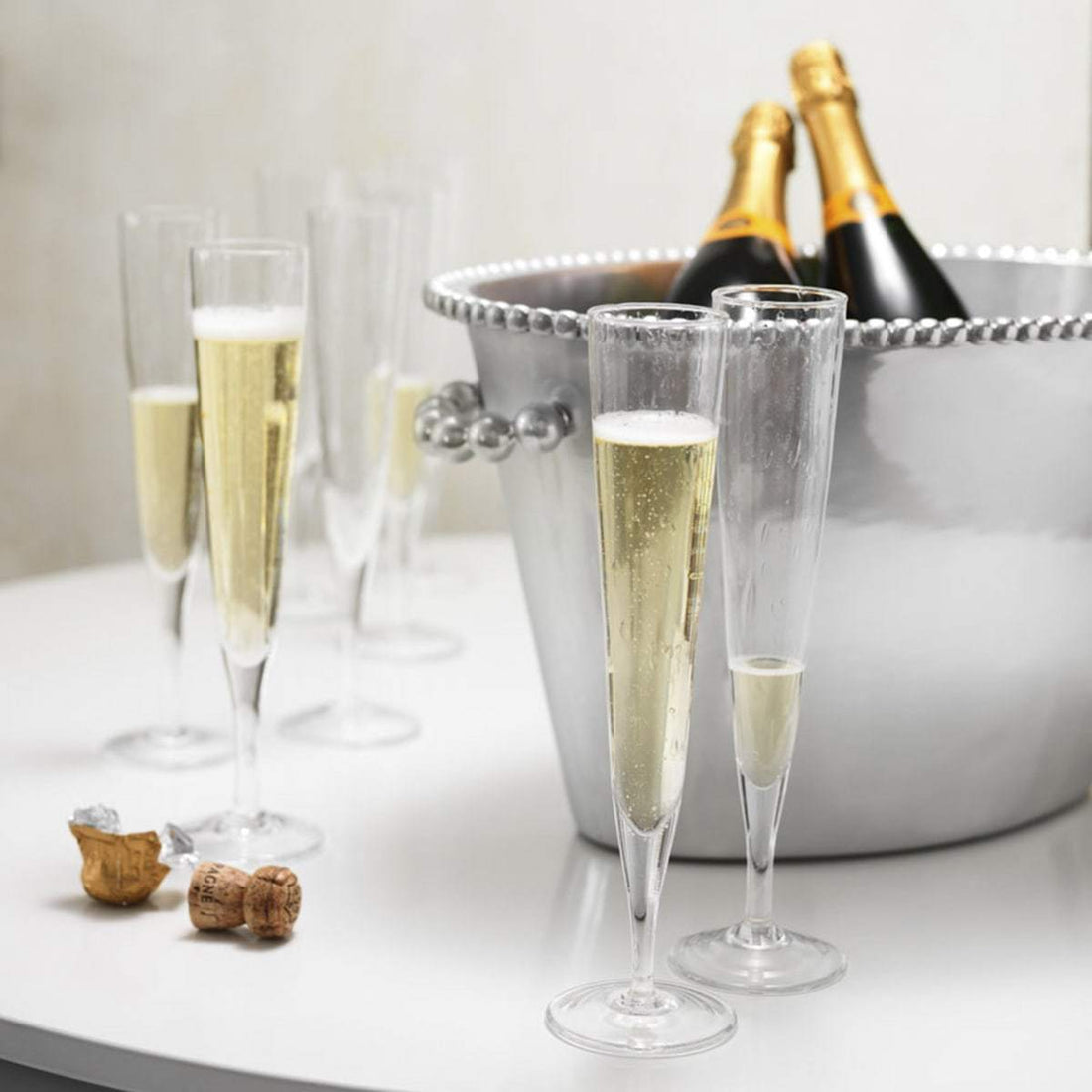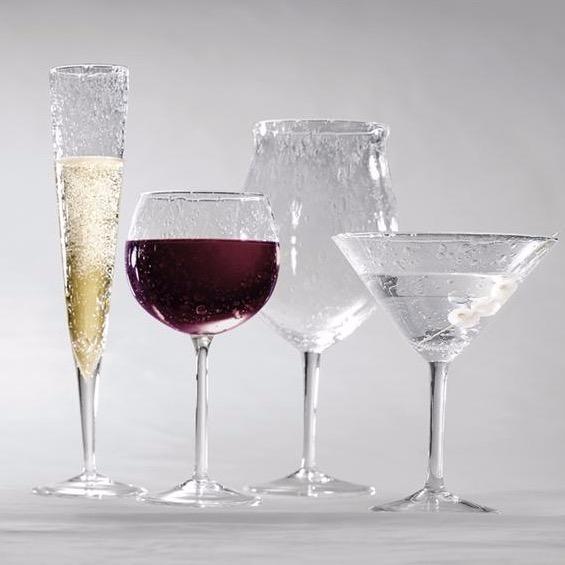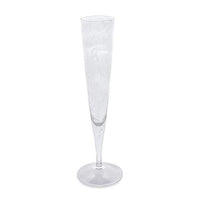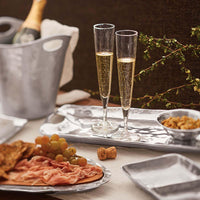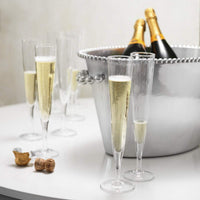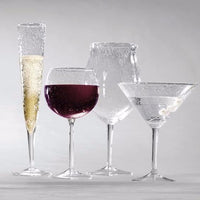 *ITEM WILL NOT SHIP UNTIL MID JULY*
Bellini is a rich line of Italian glassware designed to handsomely suit any taste. With unparalleled texture and clarity, bubbles are suspended in glass as if fizzing forever. Champagne glass is perfect for a toast or as a celebratory gift!
Please use the Order Notes field at checkout for any specific instructions required for your order.