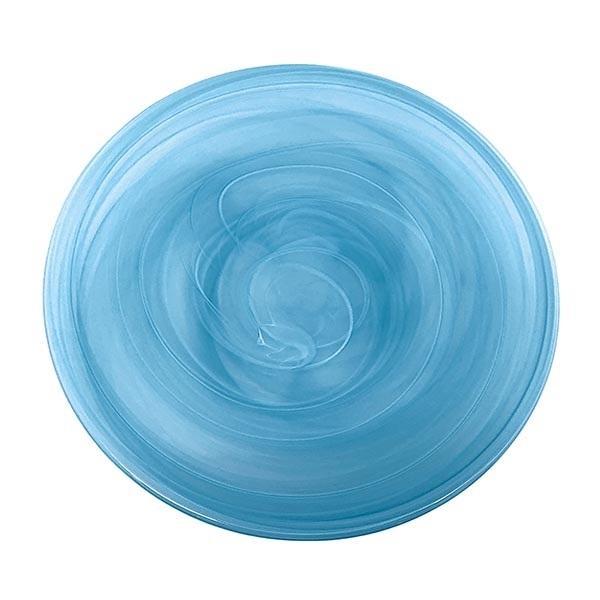 Alabaster Aqua Large Platter
Set the mood and make waves with the Aqua suite of our Alabaster Collection. Aqua, the color of endless summers, adds the exclamation point to your seaside setting. Our 16" Alabaster Aqua Platter sets the tone in the grandest of forms with its oversized handcast swirling glass for a unique beach-inspired table showcasing one-of-a-kind beauty. Our Alabaster Dinnerware is Dishwasher Safe.
Please use the Order Notes field at checkout for any specific instructions required for your order.