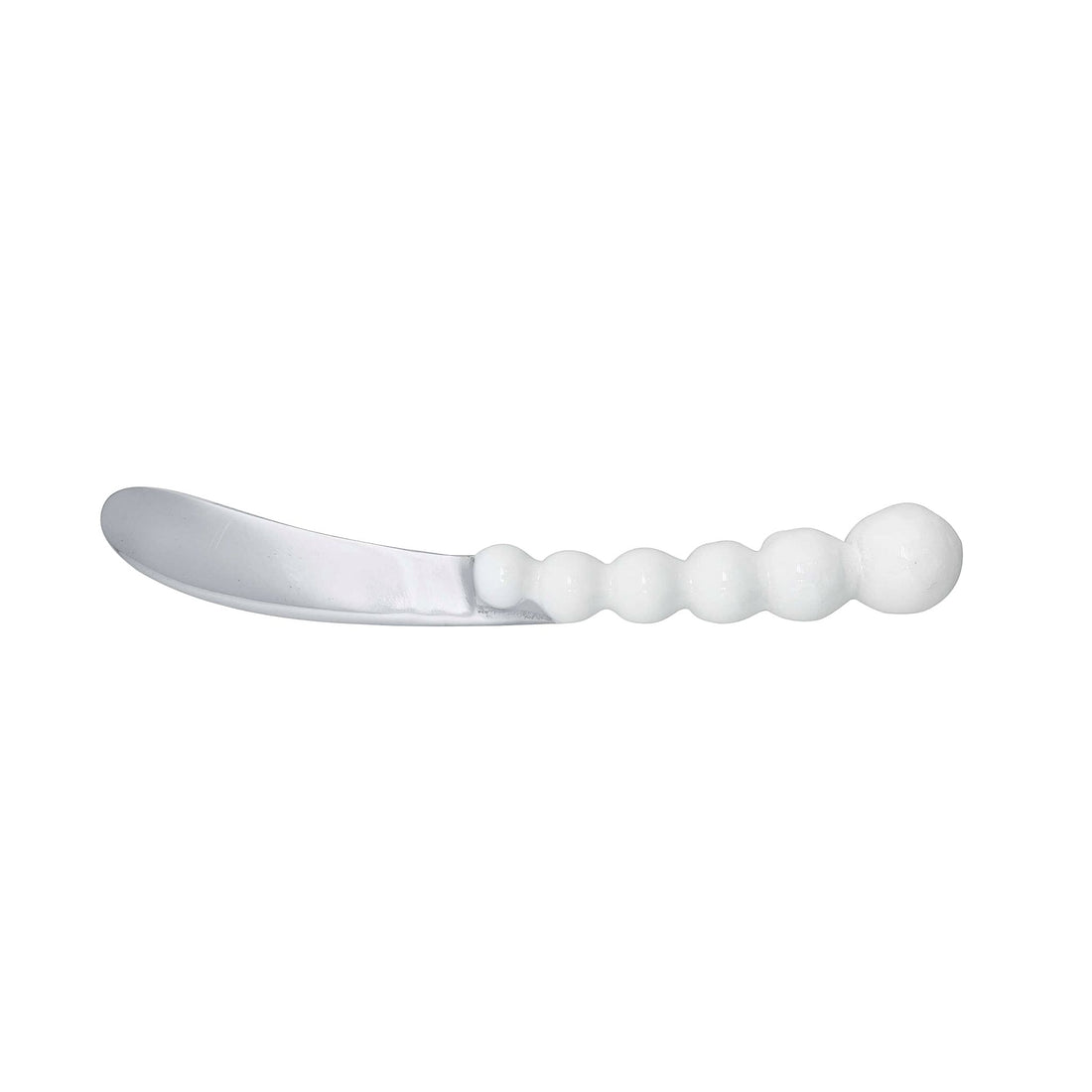 We have a gift for tradition - reimagined in our String of Pearls collection. Indulge in gourmet spreads or cheeses with the style and luxury of the Pearled Spreader, now dressed in a crisp white.

Dimensions: 7" L x 0.75" W x 1" H
Please use the Order Notes field at checkout for any specific instructions required for your order.