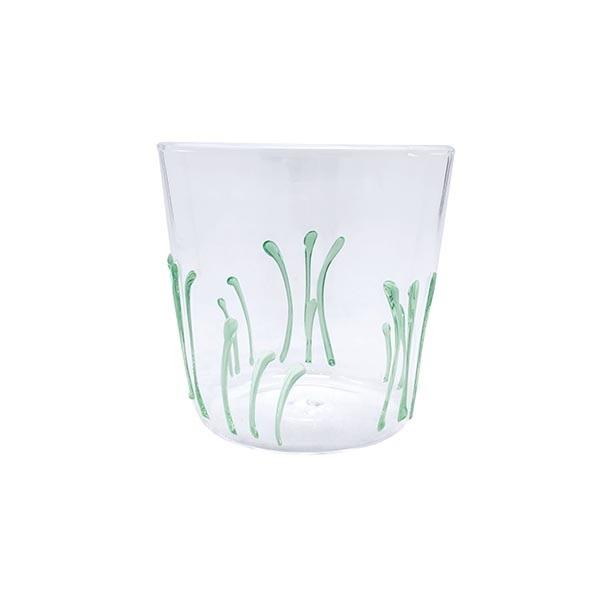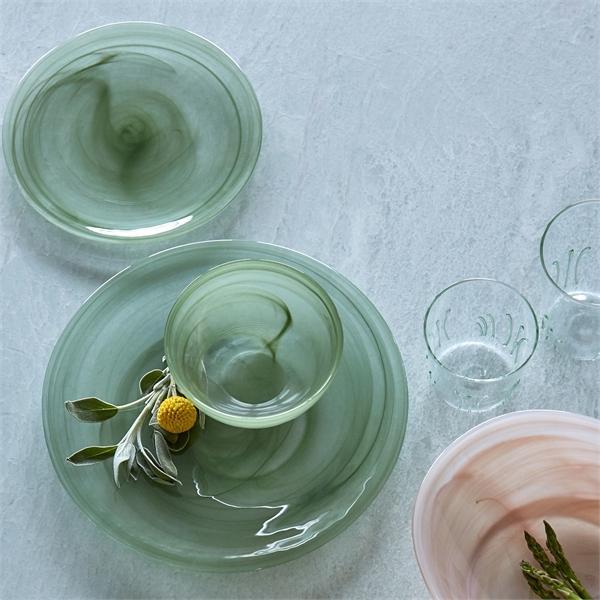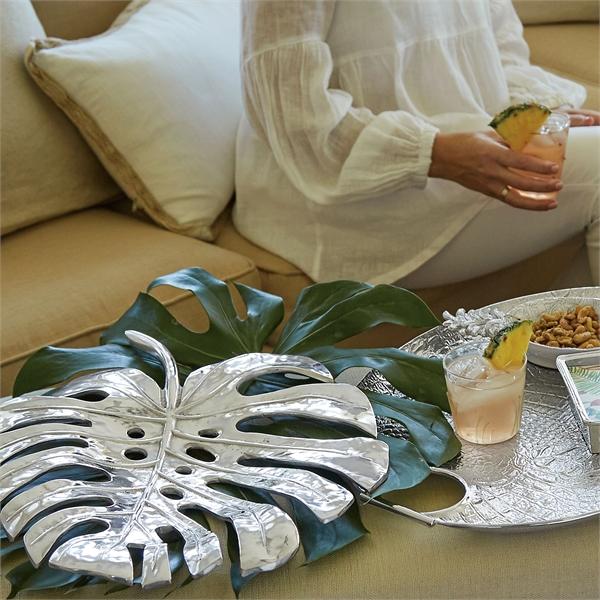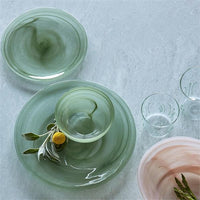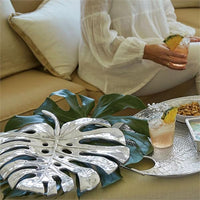 Appliqué Green Seagrass Double Old Fashion Glass
Get creative and mix up your glassware and table decor to keep your table feeling current. Our Appliqué Green Seagrass Double Old Fashioned Glasses are classic in their elegant tapered shape, while adding a touch of whimsy to your tabletop. Green - the 2020 color of the year - is calm, gracious and balanced. We feel that the highest quality glassware shouldn't be reserved for special occasions and that is why each glass is handblown from luxurious borosilicate glass, resulting in a lightweight, delicate feel that is deceivingly durable. One-of-a-kind pieces in a world of homogenized mass production. Dishwasher Safe.
Please use the Order Notes field at checkout for any specific instructions required for your order.