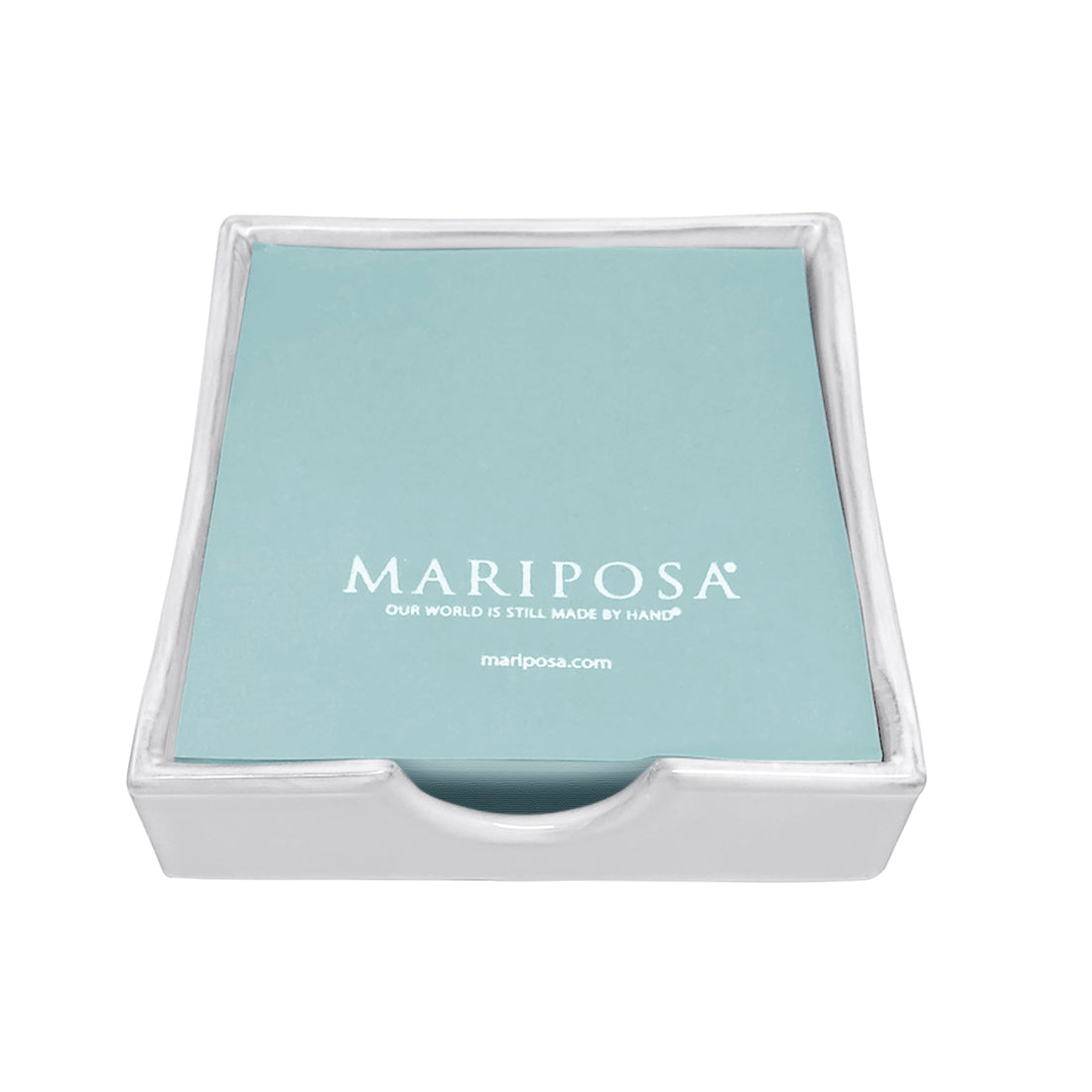 Ceramic Napkin Box with Insert
The choice is yours! Serve up your own cocktail napkisn in any print or pattern with your Ceramic Napkin Box. A simple and stylish option for the hostest. Cocktail napkins are not included.
Please use the Order Notes field at checkout for any specific instructions required for your order.