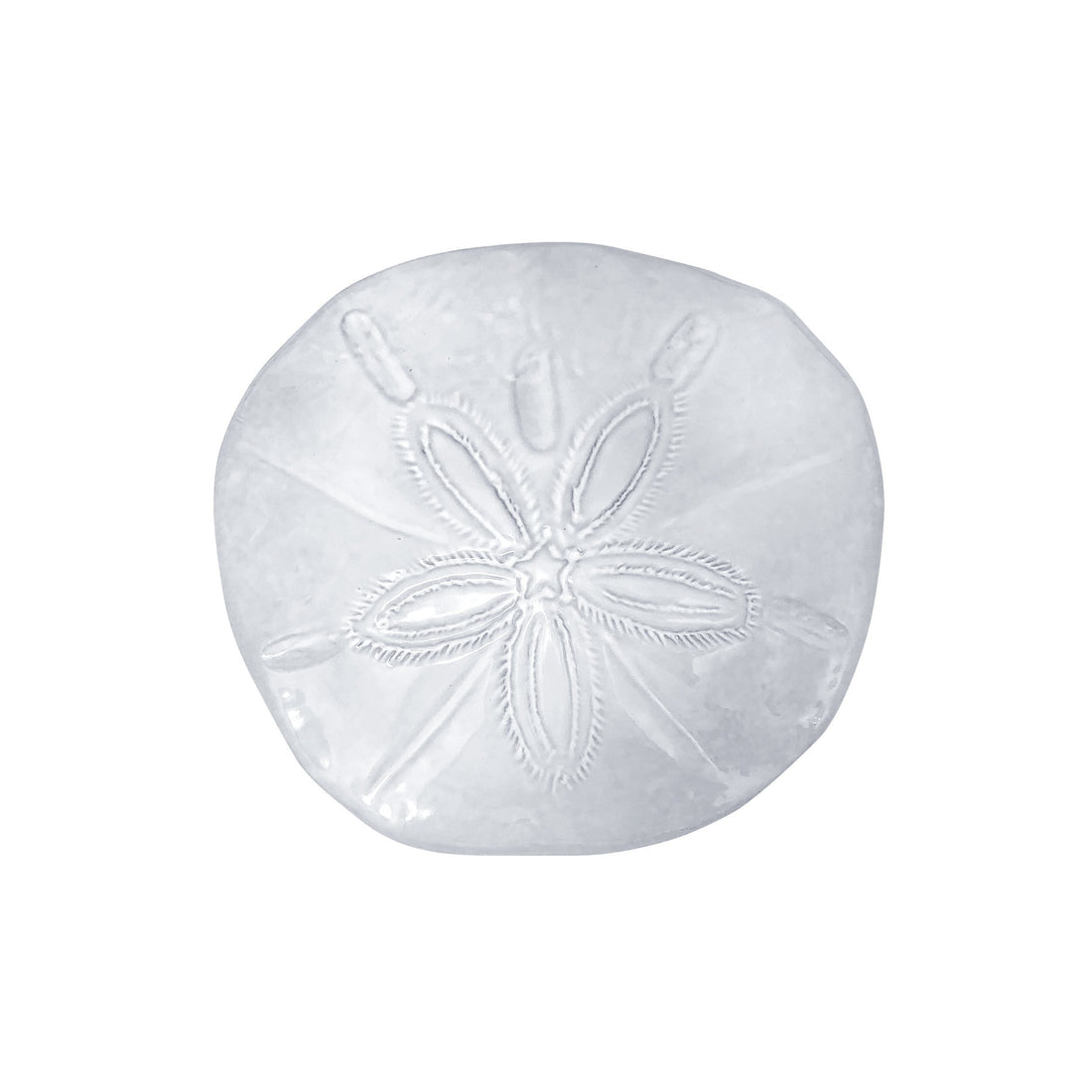 Ceramic Decorative Sand Dollar
Bring undersea treasures to your nautical inspired home with this intricately designed ceramic piece. Our Ceramic Sand Dollar Decorative Piece is truly timeless and will add an extra dimension to your bookcase, tabletop or mantle.
Please use the Order Notes field at checkout for any specific instructions required for your order.