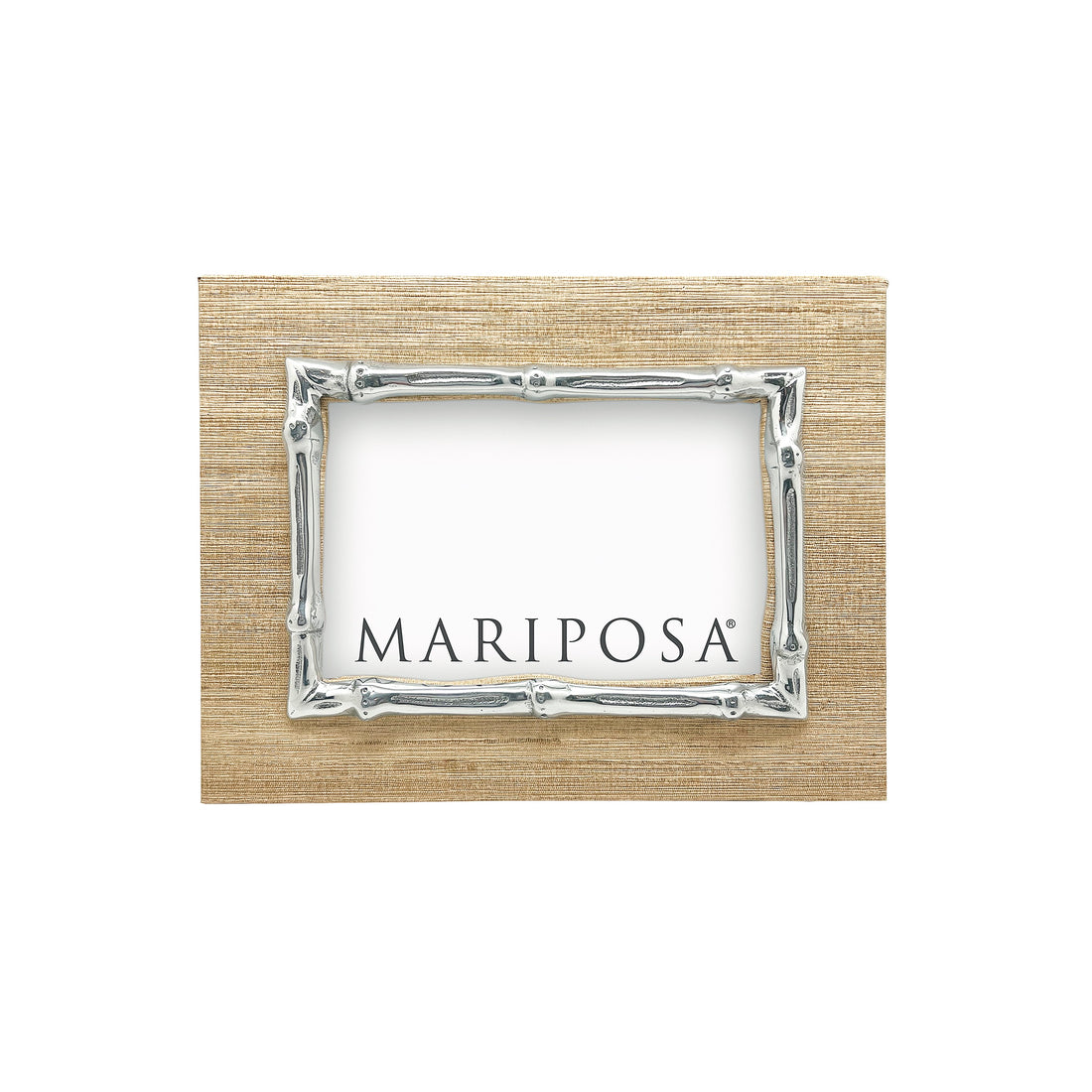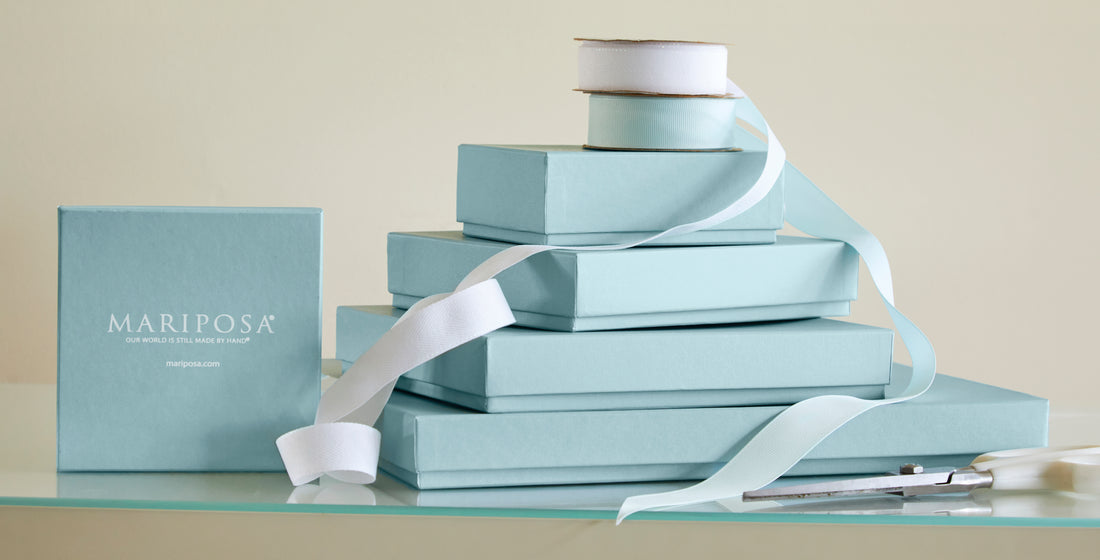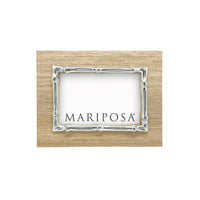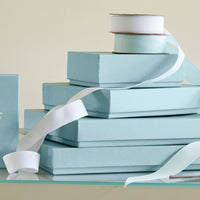 Mallorca Bamboo 4x6 Frame
Our founder's love of the natural, yet sophisticated design sensibilities on her favorite Island inspired the name "Mallorca"! The Mallorca Bamboo 4x6 Frame features grasscloth's rich texture and is accented with bamboo trim, handcrafted from 100% recycled aluminum.

Dimensions: 8.9" L x 0.75" W x 6.9" H
Please use the Order Notes field at checkout for any specific instructions required for your order.