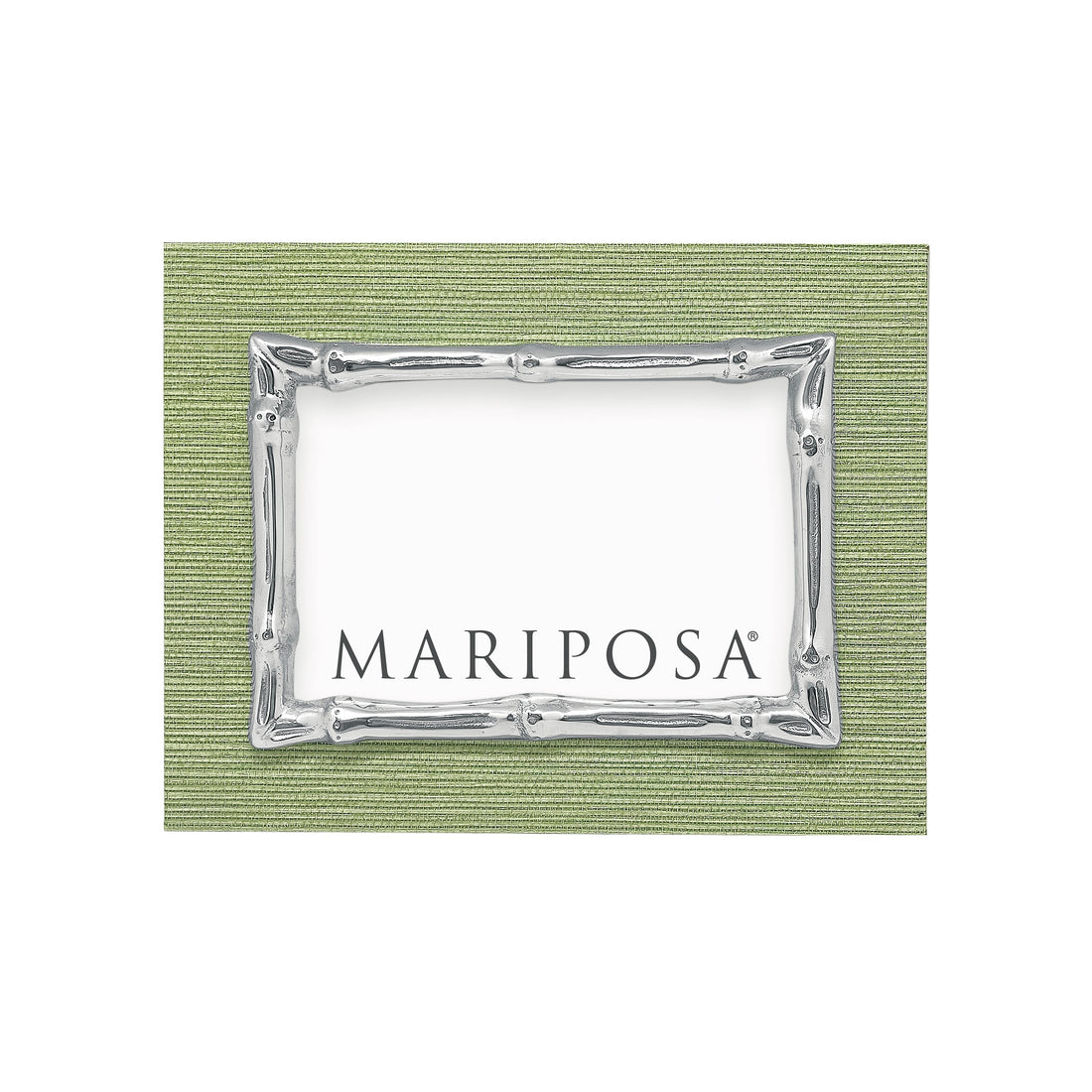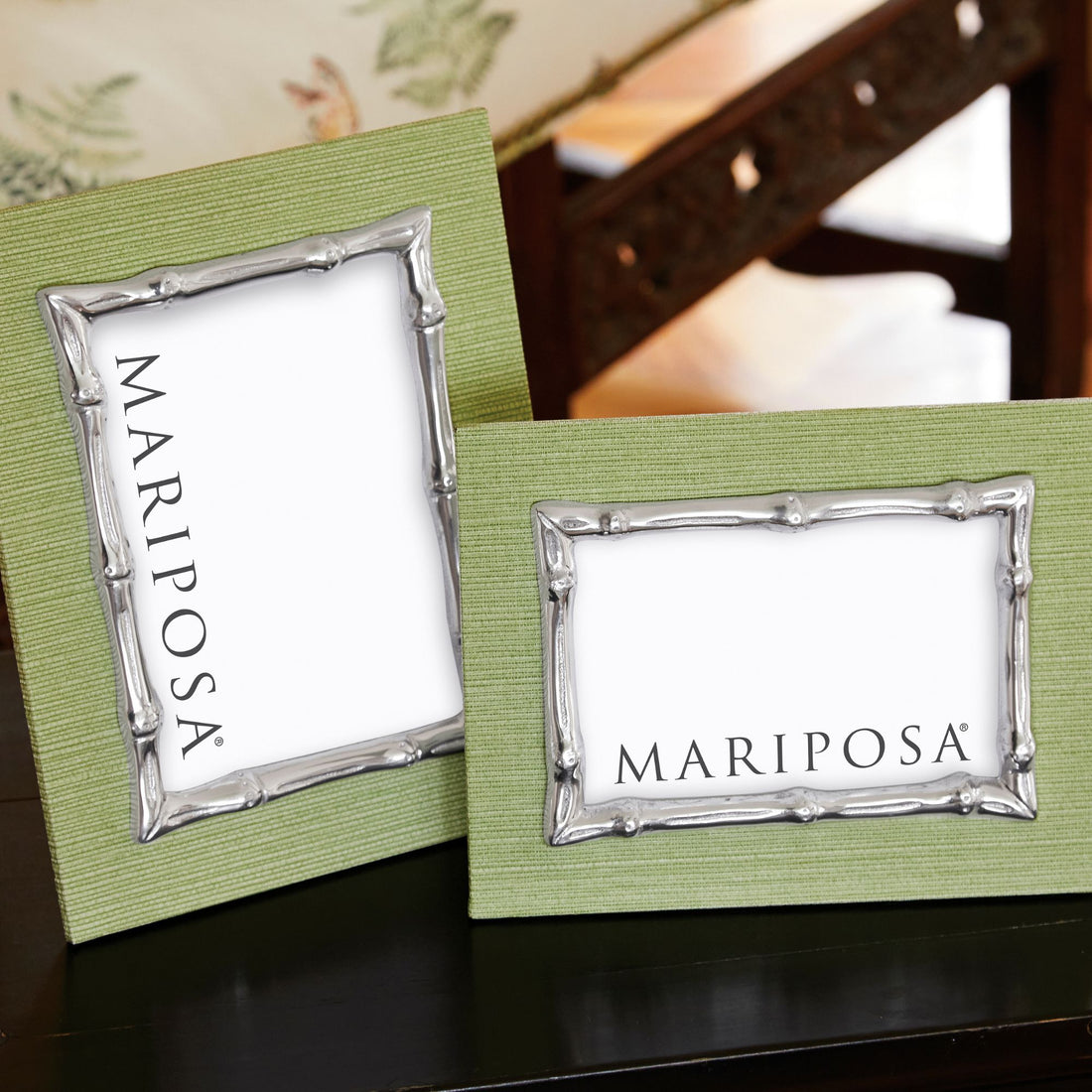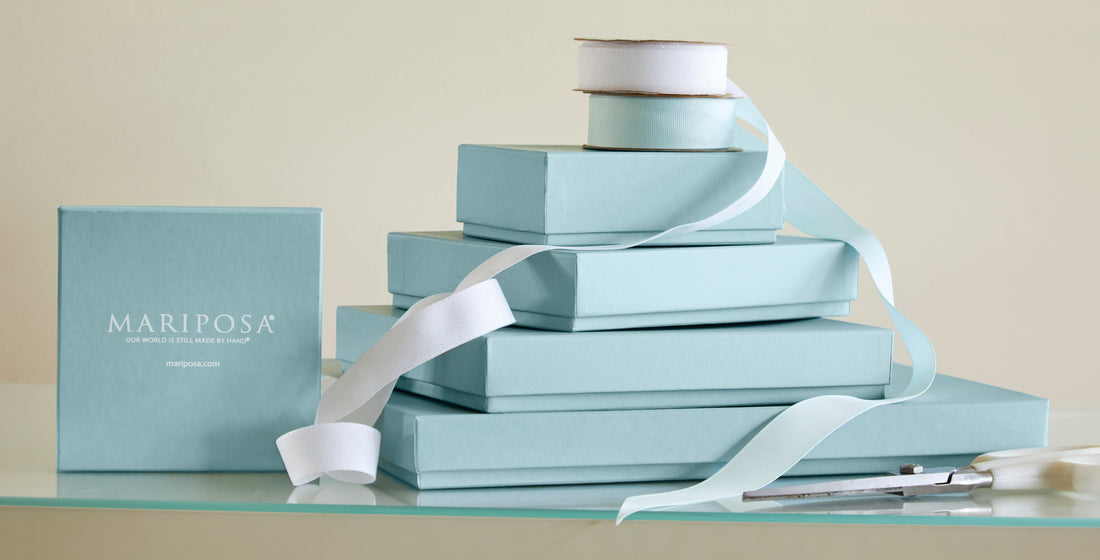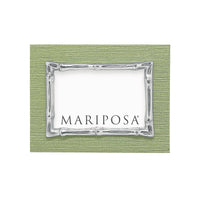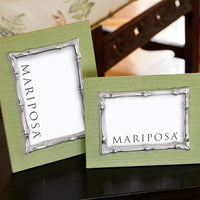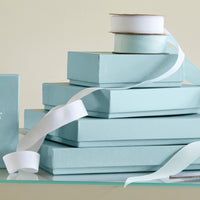 Indeed, green's in fashion. Palma's green leads the charge. While the name carries overtones a tropical green, it was actually inspired by the core décor of the capital city of our founder's favorite island retreat. The Palma Bamboo 4x6 Frame combines grasscloth's rich texture with bamboo trim, handcrafted from 100% recycled aluminum.

Dimensions: 8.9" L x 0.75" W x 6.9" H
Please use the Order Notes field at checkout for any specific instructions required for your order.