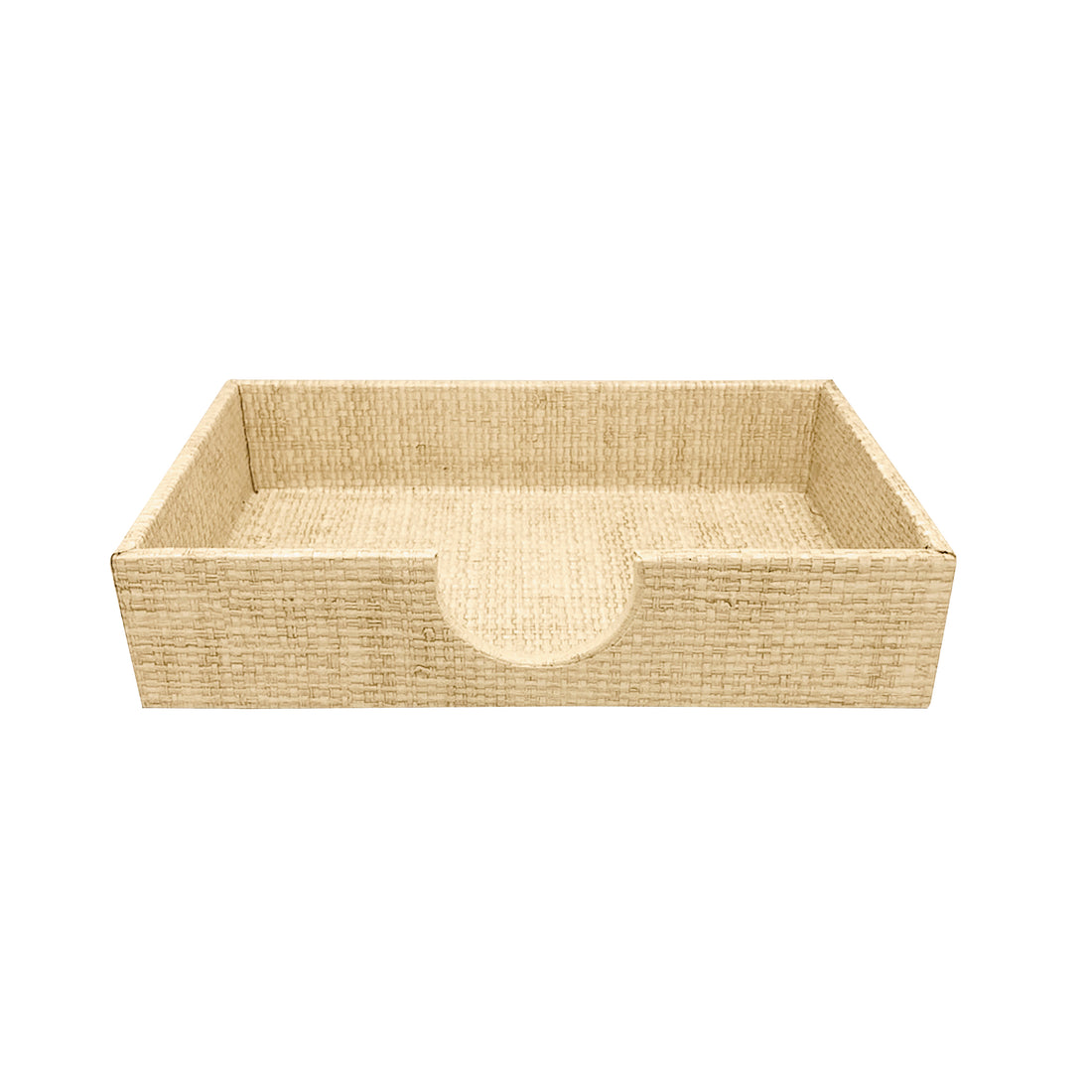 Sand Faux Grasscloth Hand Towel Napkin Box
The newest addition to the ever-so-popular Faux Grasscloth Collection - introducing the Sand Faux GrassCloth Hand Towel Napkin Box, complete with a full matching vanity set. Impress your guests and upgrade your home décor with natural textured tones that brings effortless style and sophistication.
Please use the Order Notes field at checkout for any specific instructions required for your order.