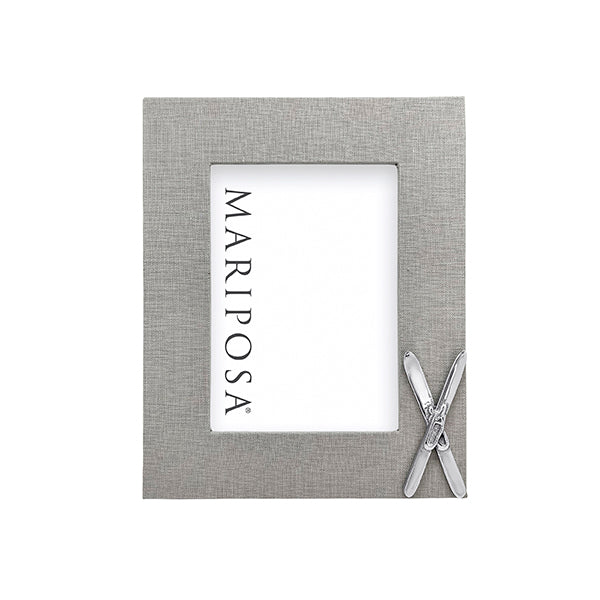 Gray Linen with Crossed Skis 5x7 Frame
A hand-sculpted Skis rests on a sophisticated gray linen fabric creating the perfect frame to put your cherished winter moment in. Gray Linen with Skis Icon 5x7 Frame is exactly what you need to top off your décor.
Please use the Order Notes field at checkout for any specific instructions required for your order.