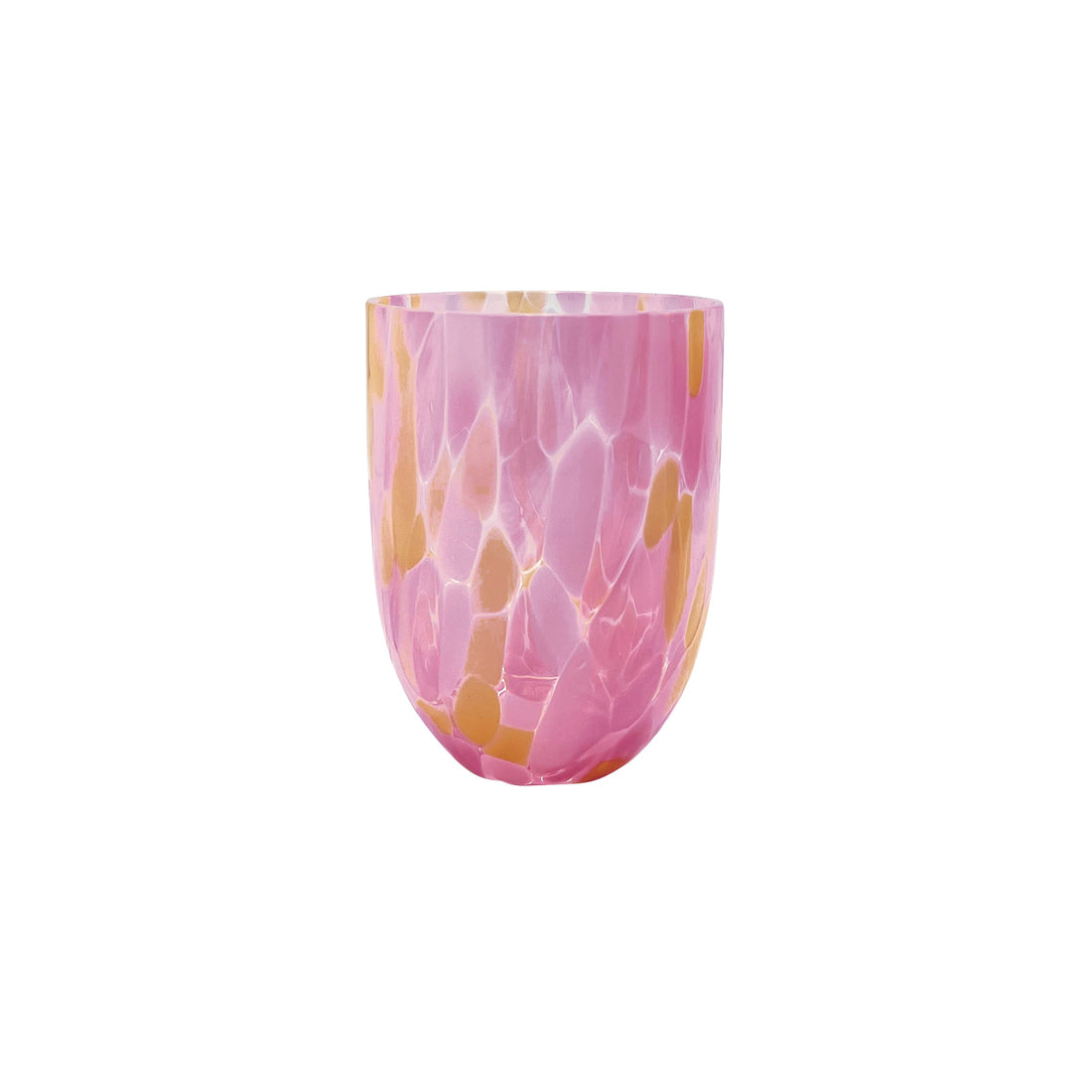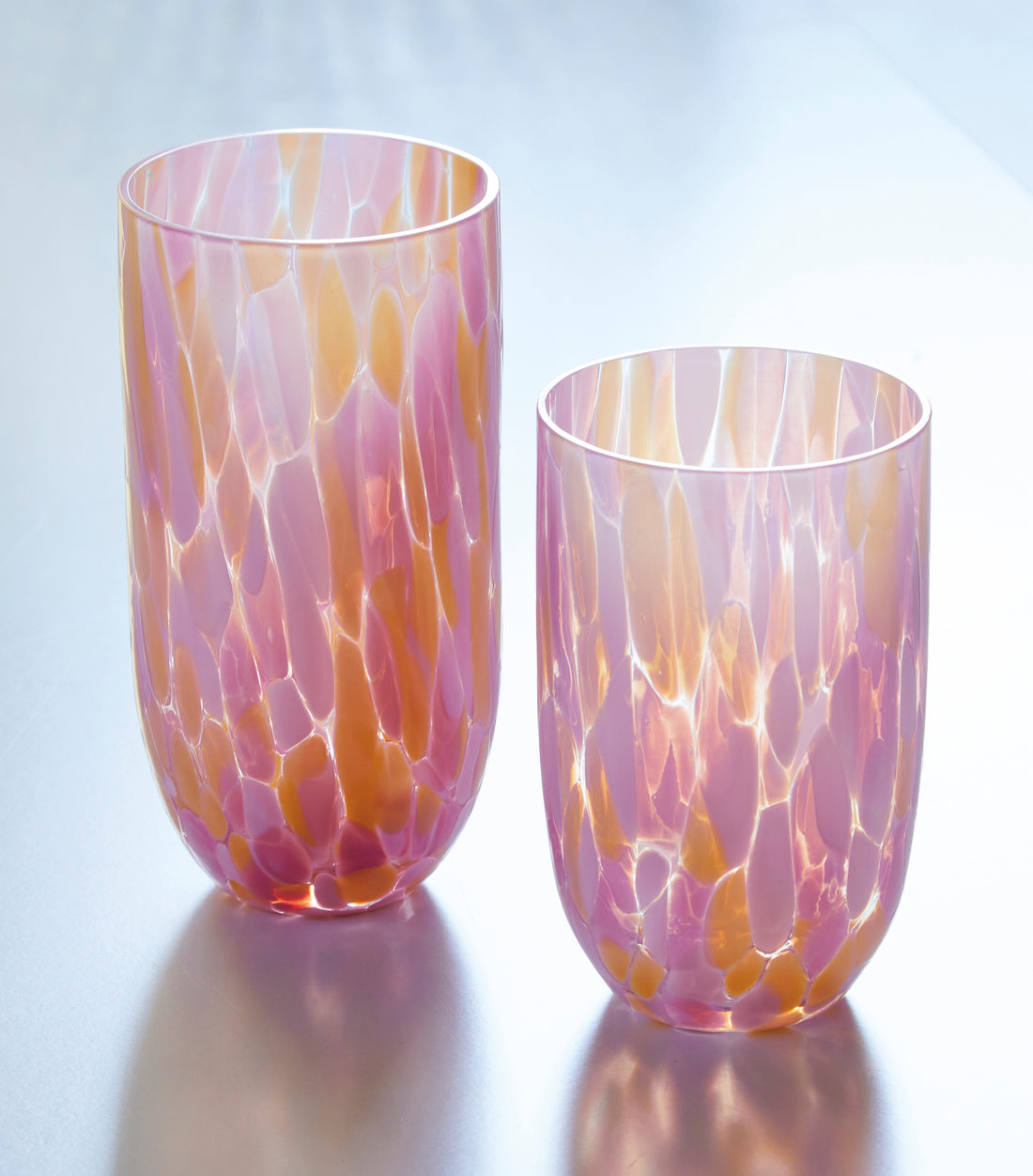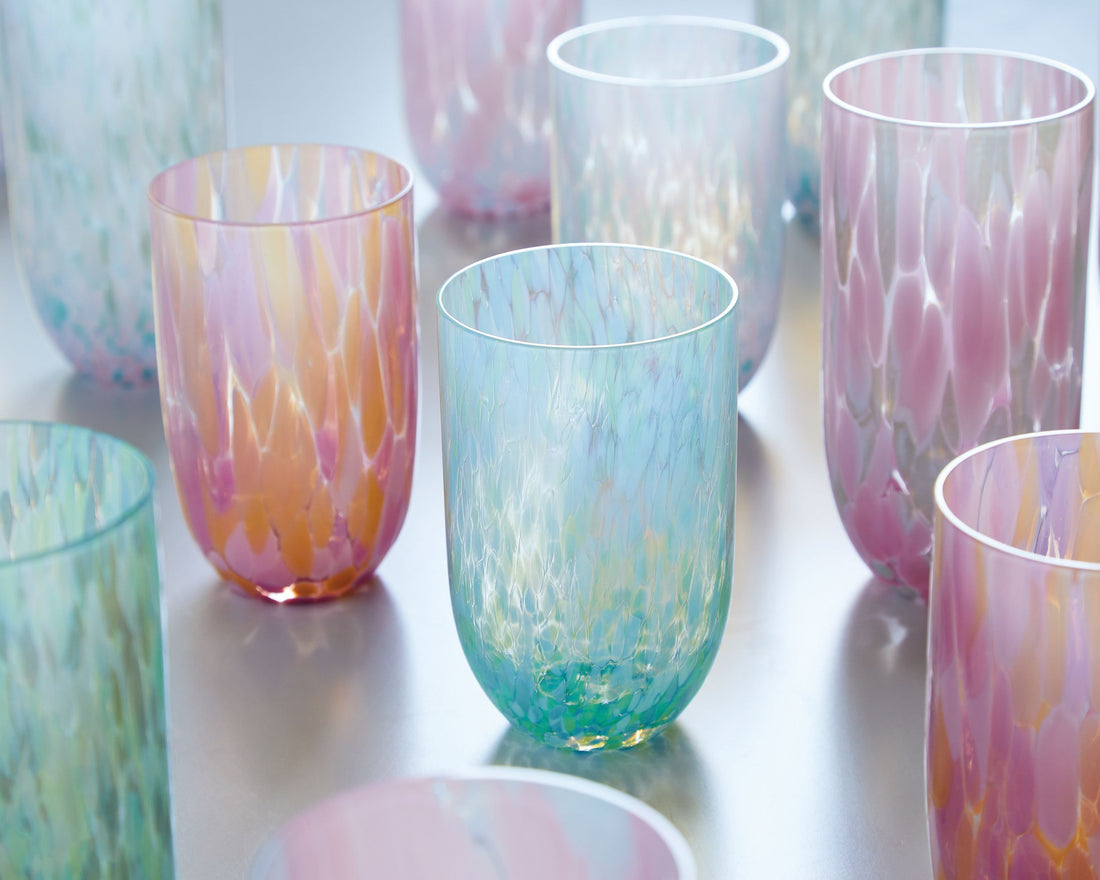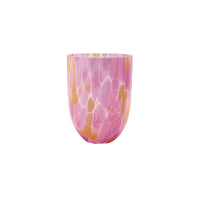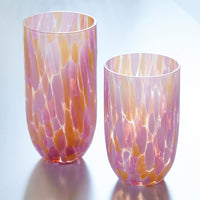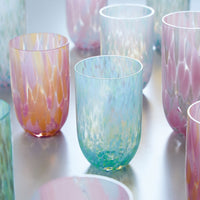 Sip Sip Apricot Splash Stemless
Introducing our beautiful Anna Von Lipa collection - Sip Sip! A combination of design with fashionable forms. This stunning Apricot Splash Stemless is a perfect accessory to any table setting. Hand made in the Czech Republic.

Dimensions: 1.5" L x 2.75" W x 4.5" H
Please use the Order Notes field at checkout for any specific instructions required for your order.