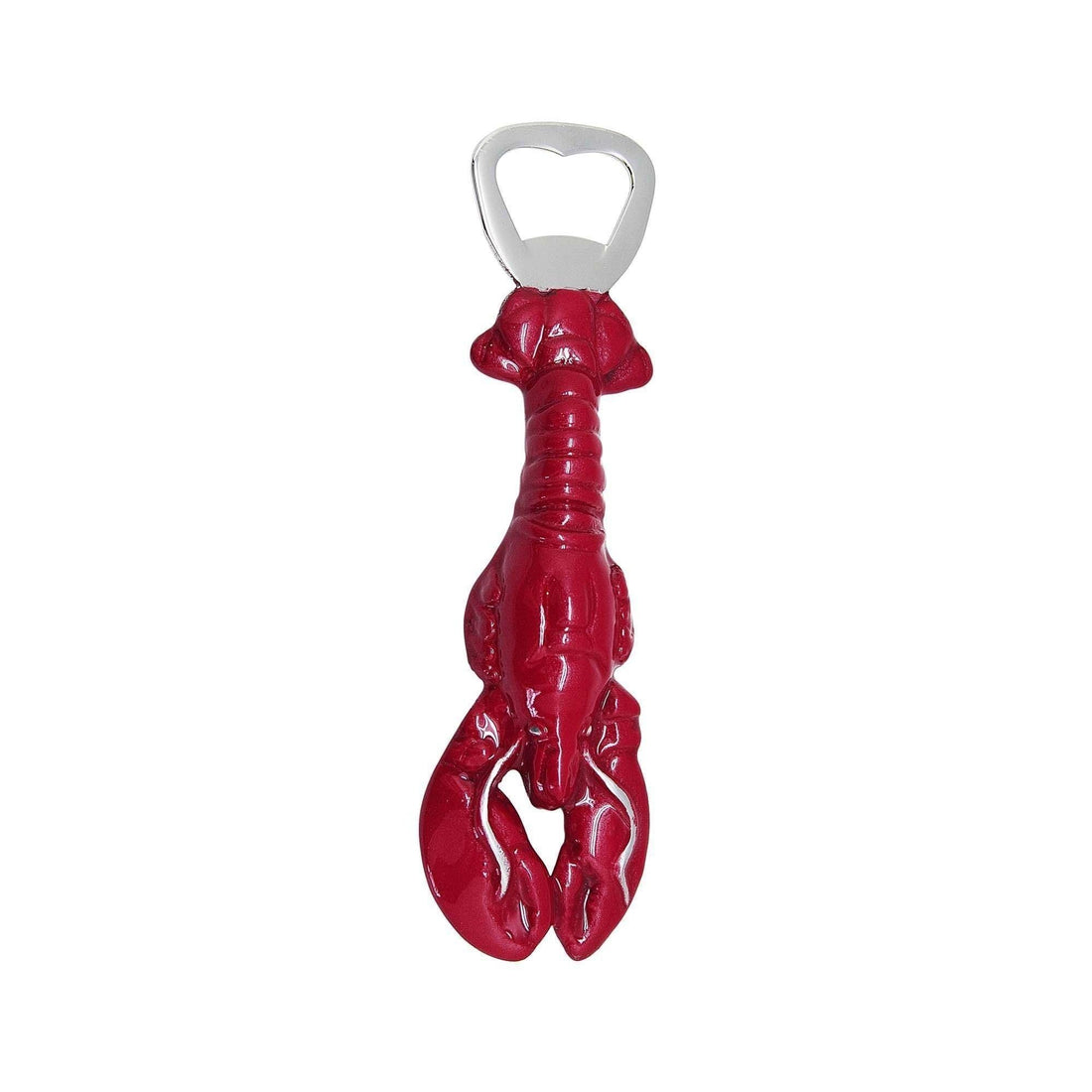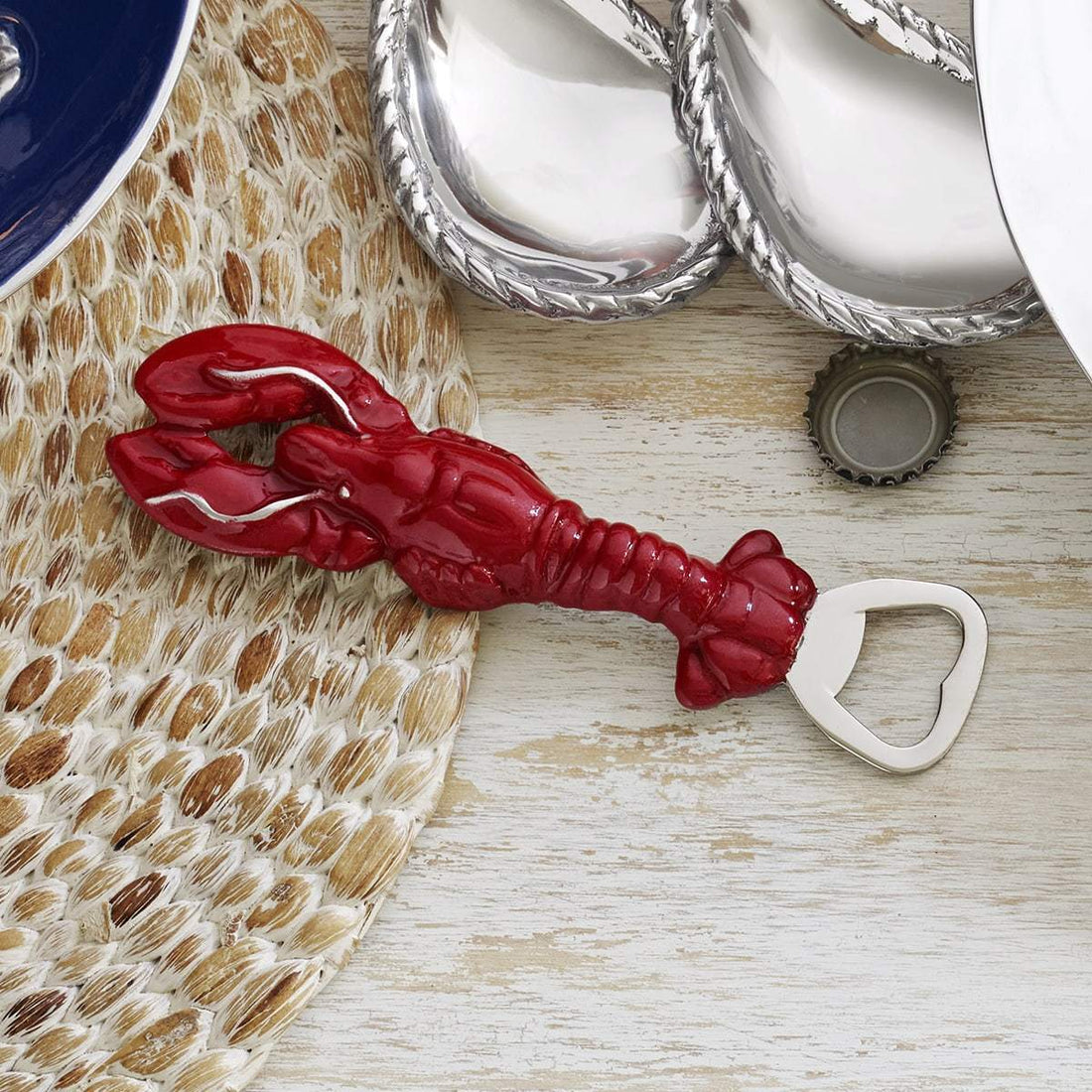 Red Lobster Bottle Opener
No summer get-together would be complete without our Red enameled Lobster Bottle Opener. Casual and fun, it is a festive way to keep the good times rolling, and the bright red color means you will always be able to find it.
Please use the Order Notes field at checkout for any specific instructions required for your order.