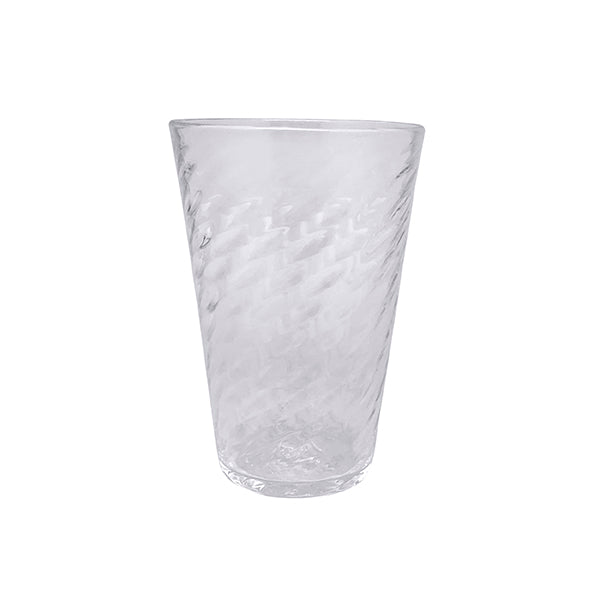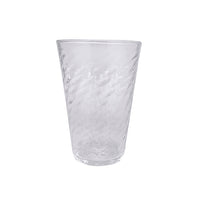 Clear Herringbone Iced Tea Glass
Perfect for everyday use or your next dinner party, this Clear Herringbone Iced Tea Glass is elegant yet casual with it's soft textural swirl of design. Class Fine art glass designer, James McLeod's seasonal additions to the Mariposa custom Studio Glass Collection are hand blown right here on Boston's North Shore --- a perfect marriage of art and fine craftsmanship! Glass stands 6" tall and holds 16 oz.
Please use the Order Notes field at checkout for any specific instructions required for your order.