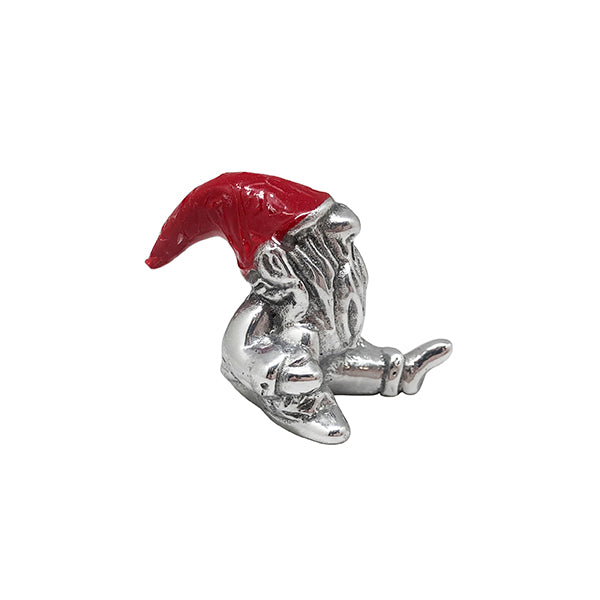 Gnome With Red Hat Napkin Weight
'Tis the season of chillin with your gnomies! Set the scene with a Gnome with Red Hat Beaded Napkin Box and matching napkin weight! The perfect addition to any happy hour this season. 100% handcrafted from recycled aluminum.
Please use the Order Notes field at checkout for any specific instructions required for your order.