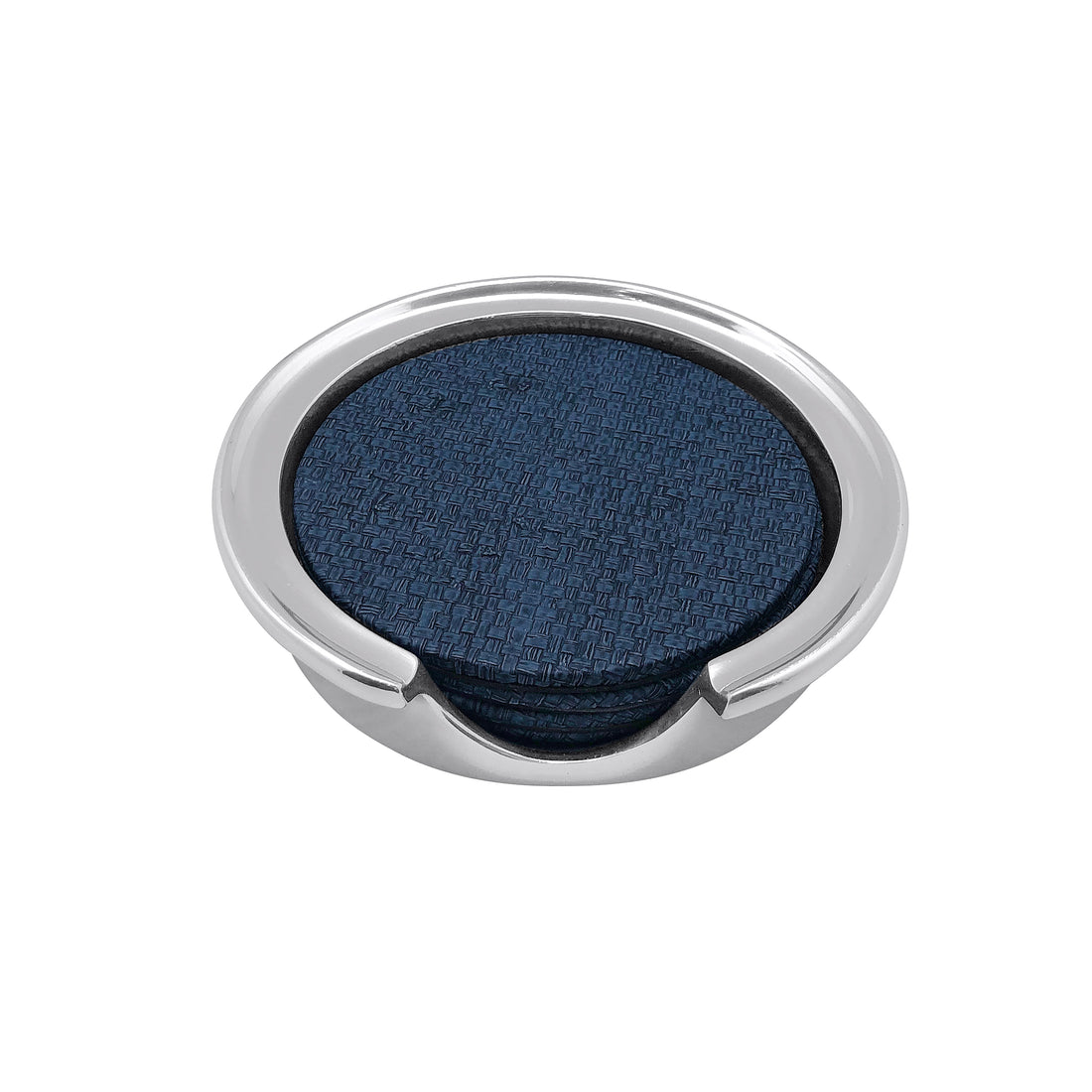 Indigo Faux Grass Cloth Signature Coaster Set
The newest addition to the ever-so-popular Sand Faux Grasscloth Collection, the Signature Coaster set brings ease to the holiday season. With texture comes style, and you won't want to miss out. 
Please use the Order Notes field at checkout for any specific instructions required for your order.