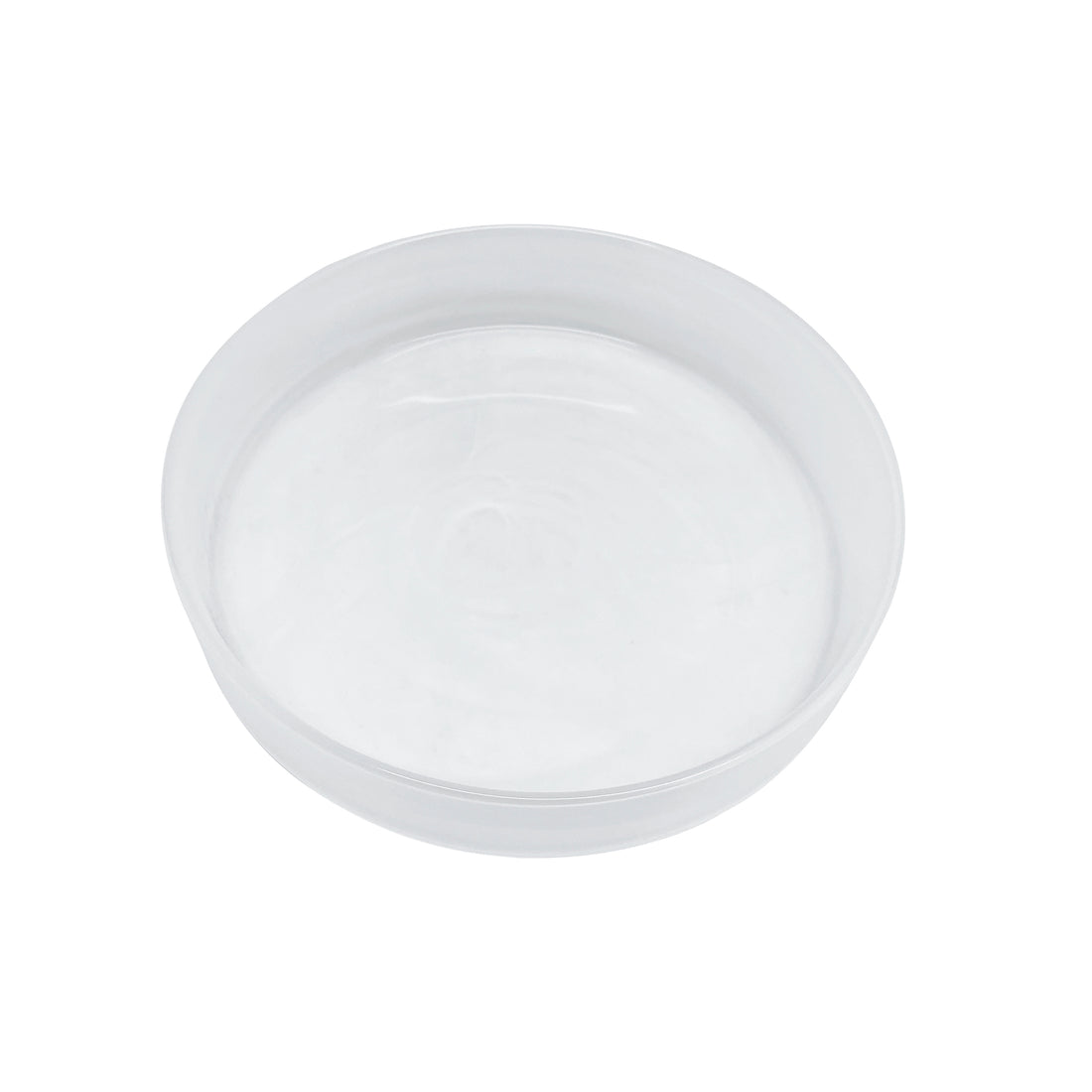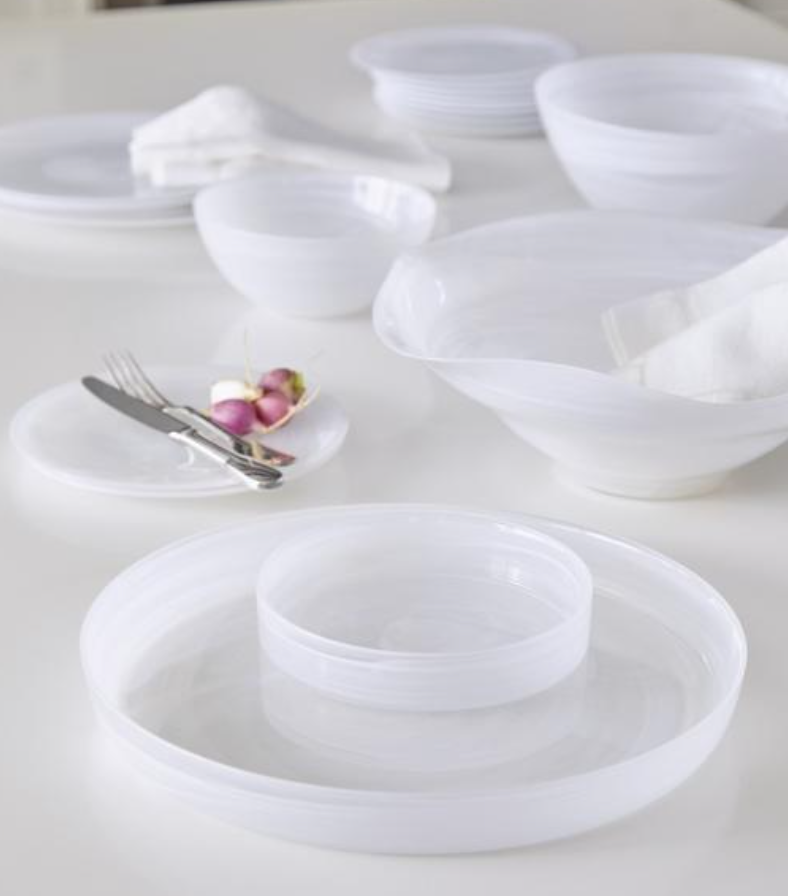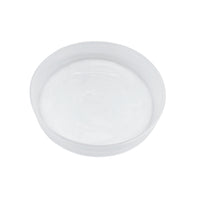 White Alabaster Small Plate
This item will be available in early May.
Brand New addition to the Alabaster Collection! The White Alabaster Small Plate pairs perfectly with the White Alabaster Large Platter for a serving sensation. Rich form and finish, you need this piece both for every day needs and hosting dreams.

Please use the Order Notes field at checkout for any specific instructions required for your order.